Product Information
The Powervamp TRU 2400-2 offers a compact and easily manoeuvrable 28V DC power supply. Housed in an all-weather (IP55) stainless steel enclosure, the TRU 2400-2 will supply 600A continuous power and up to 2400A overload.
The unit is designed for use all over the world, even in the most extreme and hostile environments. Costing a fraction of the price of a diesel GPU, and with negligible running and maintenance costs, the TRU 2400 is the silent and environmentally right choice whilst also reducing costs and improving the airport operating environment.
The TRU 2400-2 has been designed with additional thyristor control before the transformer, thus offering a higher output signal with less AC ripple than other manufacturers' models. As modern aircraft systems demand higher quality power signals this offers operators and MROs peace of mind that the TRU 2400 will efficiently provide ground power to all aircraft types requiring 28V DC.
The Powervamp philosophy of using high quality and generously sized components and stainless steel enclosures means our customers can rely on our equipment for many years.
Supplied with: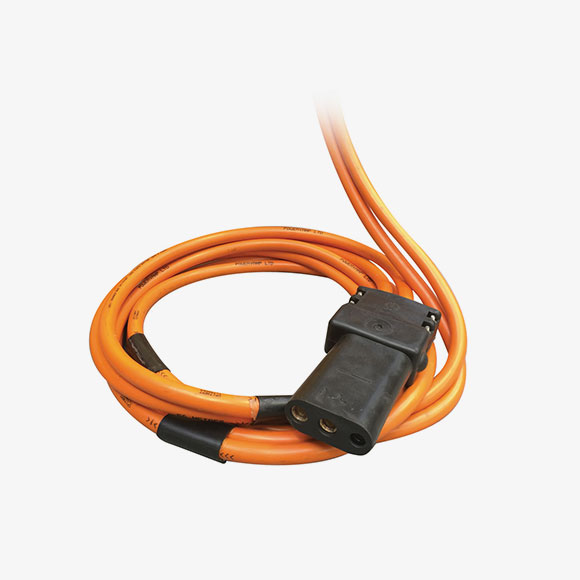 4m Hard Wired Nato Lead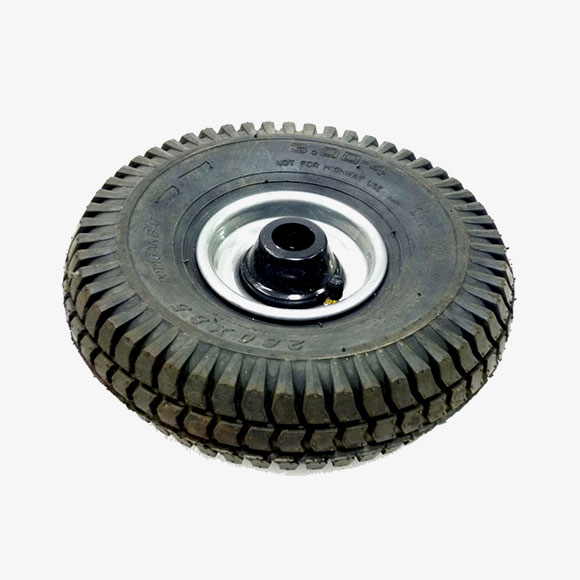 Spare Wheel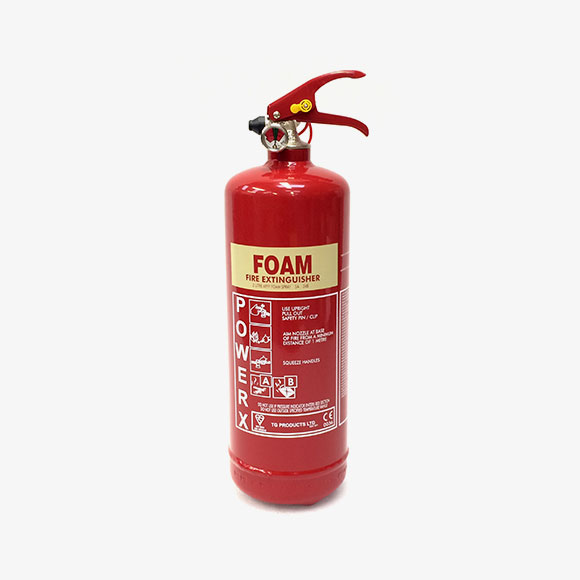 Fire Extinguisher
Typical power plant*
PT6C-67, Makila, TFE 731, ALF 502, HTF7000, RR Tay, or power plants of a similar specification