Product Information
Powered by a 3-cylinder, water-cooled Kubota diesel engine, fully Tier IV compliant, the Coolspool Hybrid 300 is designed to provide continuous power for avionics and to start the engines on all DC turbine and turboprop aircraft. Coolspool users benefit from a compact unit, user friendly controls and very low operating costs, with the further advantage of low dBA signature and reduced CO2 emissions. Normally, a diesel GPU four times the size of the Coolspool Hybrid 300 is necessary to deliver the peak amperage for starting large turbines.
The Coolspool Hybrid 300 achieves the same starting performance using a 900cc (55 cu In) Kubota diesel engine coupled to a powerful generator powering 3 x 100amp 28V DC power supplies. These operate in parallel with a bank of high discharge batteries that provide instant ripple free power for turbine starting and aircraft loads exceeding 300 amps.
The Coolspool Hybrid 300 is suitable for all types of operation, including offshore helicopter operations, FBO and maintenance organisations and daily regional airline use. Where multiple departures of large regional aircraft – such as the Q400 or ATR – are scheduled, the Coolspool Hybrid 300 can be fitted with Powervamp's 'PBS' (Power Boost System). The PBS sustains voltage during the critical initial start sequence on large turboprop aircraft with shaft or free turbine engines, thereby ensuring a fast, cool start while maximising battery life.
No other GPU delivers the versatility and convenience of Powervamp's Coolspool Hybrid 300. This compact and efficient diesel GPU also provides single phase AC output to enable ground staff to operate vacuum cleaners or other equipment during night servicing.
In a hangar or confined space, the Coolspool Hybrid 300 engine can be shut down. A selector switch isolates the generator and allows external 3-phase AC power to be connected from a suitable utility supply. The full output from the Coolspool Hybrid 300 is then available with the external power source constantly maintaining the batteries in a full state of charge.
Available in various configurations and in series production over 17 years, with sales to several armed forces, the Coolspool Hybrid 300 is the civil version of Powervamp's DC GPU. It is designed for operators requiring versatile, standalone, high output DC power at a fraction of the cost of a conventional diesel GPU.
Supplied with: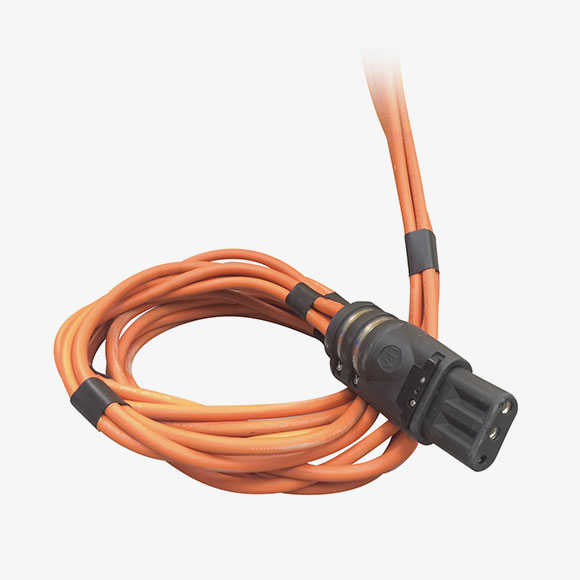 4m Hard Wired Nato Lead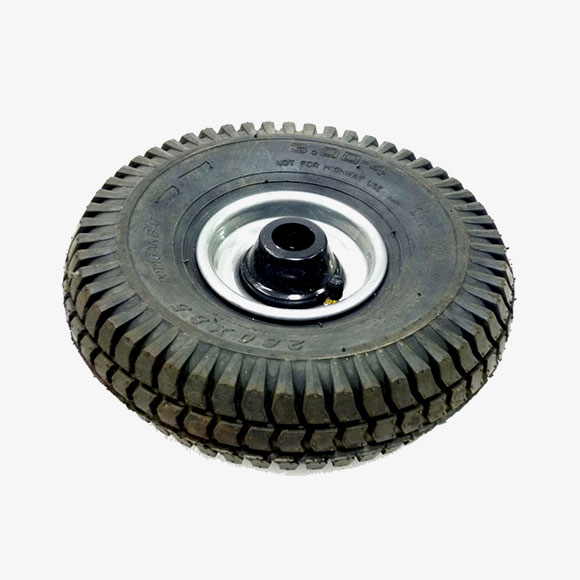 Spare Wheel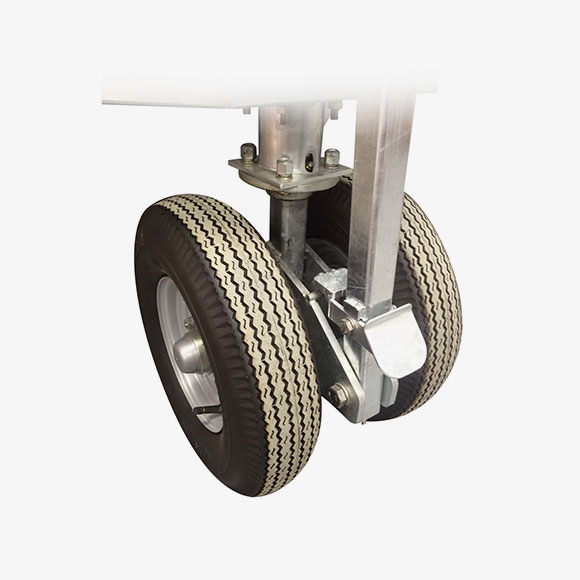 Wheel Brake System
Typical power plant*
PT6C-67, ALF 502, TPE331, TFE 731, AE3007A, or power plants of a similar specification

Pre-flights: All DC business jets, small commuters. Air-con: up to 400 amps continuous, peak to 1400 amps, short term 200–400 amps until voltage limit warning.
Turbine starting: All DC business jets