Powervamp's Effekta range of Static Frequency Converters employ high frequency PWM technology (IGBT's) to achieve a high quality output under all load conditions. The systems are designed with PFC (Power Factor Correction), thereby reducing input current and harmonic distortion.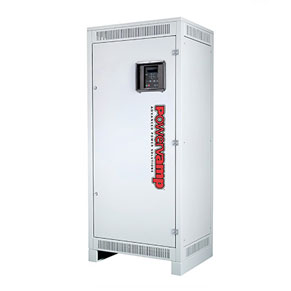 EF33 SFC
Static Frequency Converter
5.0 - 200kVA static frequency converter offering input/output flexibility and ability to be ...
Maximum output 250kVA
Adjustable output frequency
Adjustable output voltage
Sine wave output
More info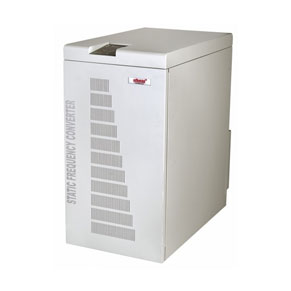 EF20 SFC
Static Frequency Converter
3.2kVA-40kVA single phase output static frequency converter system providing a high quality single ...
Adjustable Output Frequency
Adjustable Output Voltage
Sine Wave Output
Single or three phase input
More info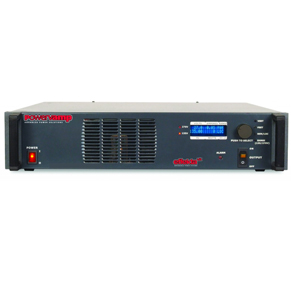 EF1 PPS
Programmable AC Power System
Powervamp's AC programmable power supplies are designed for industrial product testing, avionics ...
Standard 19 inch rack construction
Low distortion sine wave output
Selectable output voltage range
More info