Product Information
The PV45 GPU improves on the successful PV40 GPU with increased power output as well as many additional features. In particular, the use of a 12-pulse rectifier provides improved input harmonics and power factor without compromising robustness and reliability.
Specifically designed for hangar use, with optional plinth for fixed indoor or outdoor installation. With a power rating of 45kVA, the PV45 is targeted at the small to medium sized aircraft.
As a manufacturer and exclusive provider of ground power at major air shows, Powervamp's engineers have been uniquely placed to operate the company's converters on all the world's latest generation aircraft, gaining unrivalled data and experience while working alongside the airframe manufacturers' test and field engineers. In this respect Powervamp is unique.
Supplied with: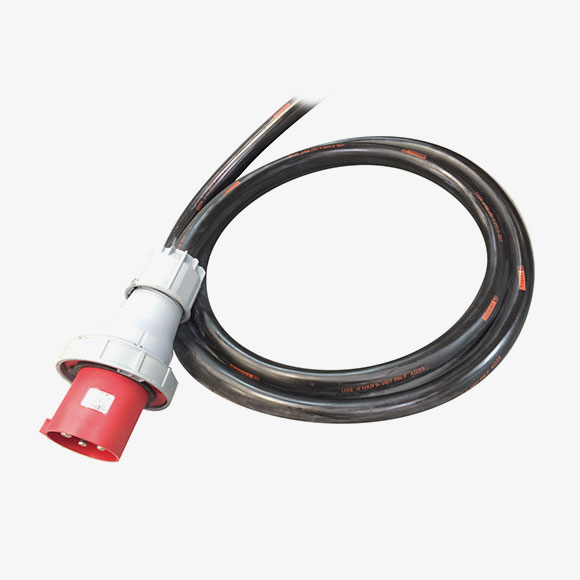 Hard Wired Mains Lead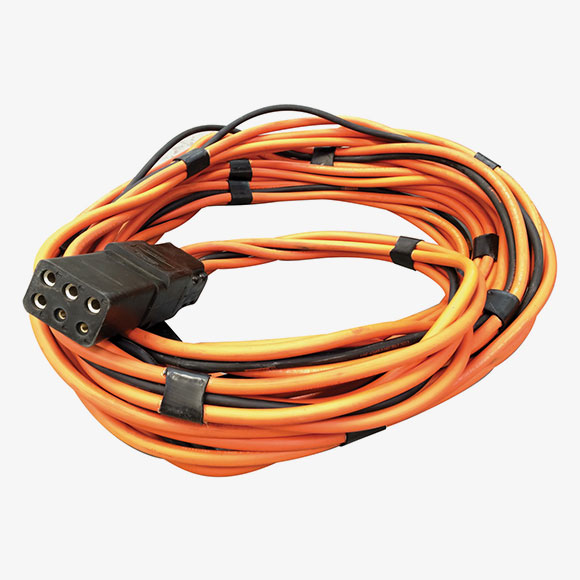 400Hz 6-pin Lead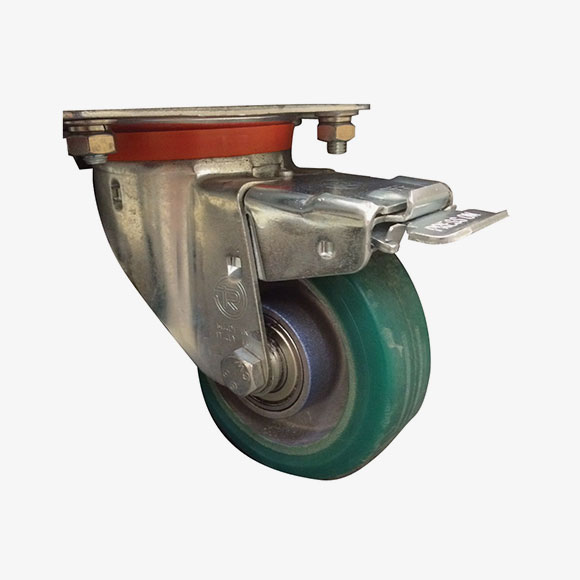 Caster-Wheels
Typical power plant*
PT6C-67, TPE 331-12, RR Dart 356, RR AE3007A, PW121, PW127, PW150A, ALF 502, CF34B, BR710, or power plants of a similar specification



All regular line ops, 30–80 seat airline DC turboprops, Mil transports. Regional airports, FBOs, pre-flight and start
Terms and Conditions of Hire Agreed Terms: