Product Information
The Nato Twin pack is one of the most powerful 12/24V engine starters on the market, and has been designed specifically for starting very large commercial engines or where an extremely high number of smaller engine starts are required on a single charge.
The Nato200 Twin comprises of 2 x Nato 200 packs supplied in a heavy duty double trolley. The packs are connected together with a parallel output yoke to double the capacity, before terminating with our standard 2m croc lead set.
Each Nato unit is fitted with 2 x 45Ah dry cell batteries isolated by twin heavy-duty 1000A key switch isolators with dust covers. Both 12v and 24v outputs are protected against short circuit, or excessive engine cranking, by individual 750A fuses.
Each Nato200 has 2 x 2.3A, 3-stage internal chargers fitted ensuring both batteries are charged independently to maximise battery life. Each charger have a 3 coloured LED to indicate each stage of its charge cycle.
The standard 2m, 50mm2 highly flexible, output cables allow the operator to safely connect to a flat battery whilst the pack remains on the ground.
The cables terminate with fully cast 1000A braided croc clips, ensuring an equal power delivery with minimal volts loss. The cables are detachable to allow for easy storage or replacement.
Optional accessories include bus plug (cowbell) lead sets, a powerful 24V inspection lamp and an 'on board charge kit', (OBCK), to allow the pack to be charged via a 12V vehicle cigarette/auxiliary socket. Longer lead sets are also available.
Supplied with: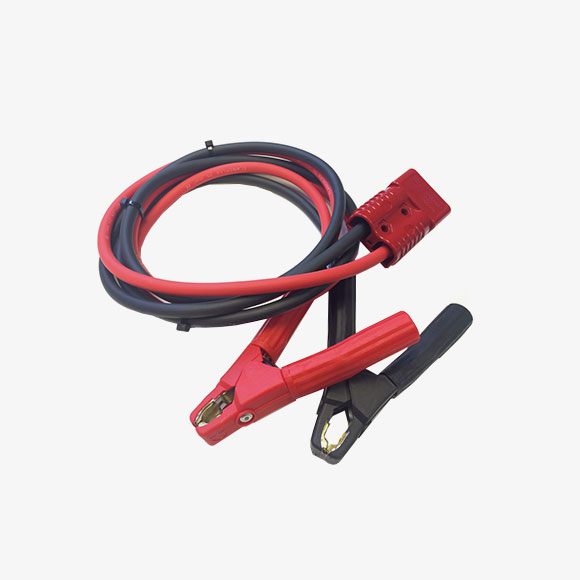 2m Croc Lead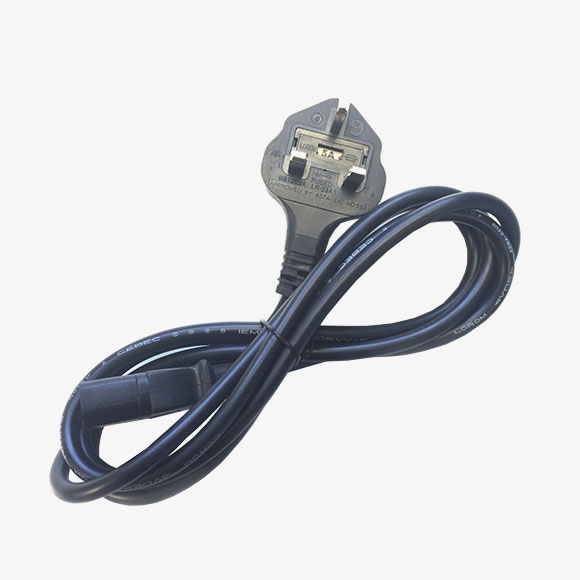 110/240V Country Specific Input Lead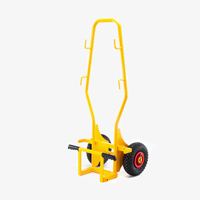 Double Trolley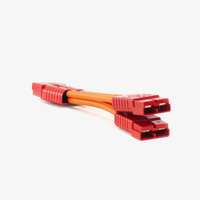 Parallel Output Yoke
Optional Extras: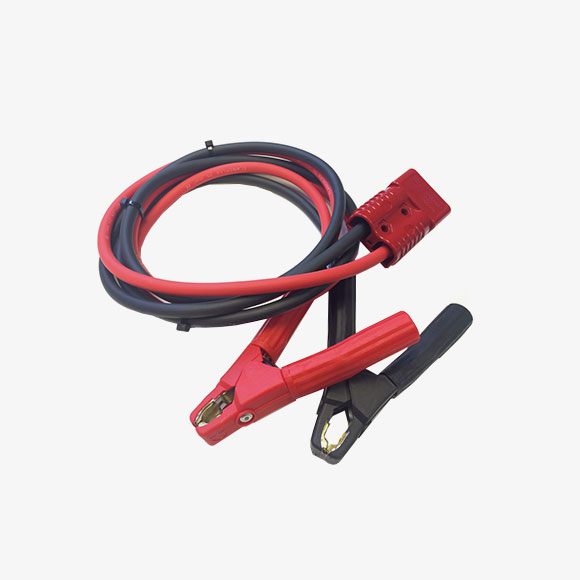 4m Croc Lead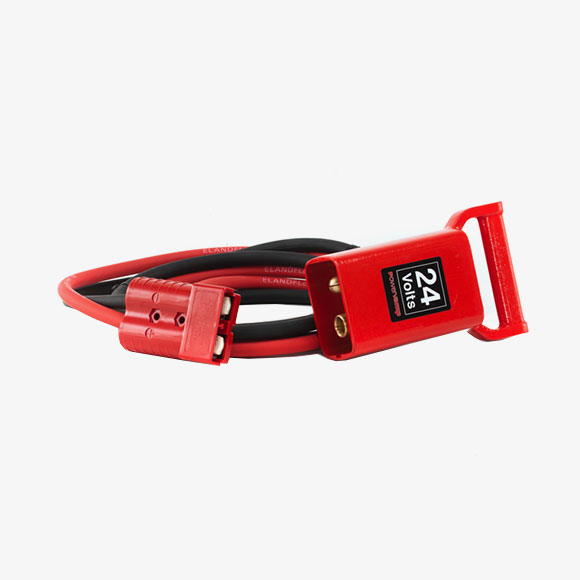 Cowbell/Bus Plug Lead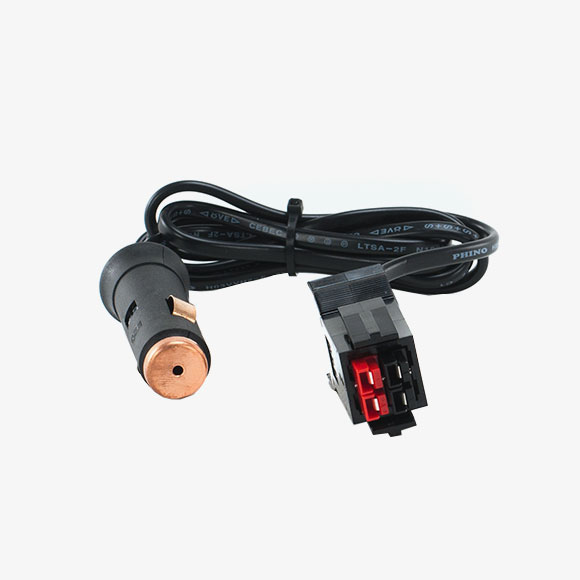 On-board Charge Kit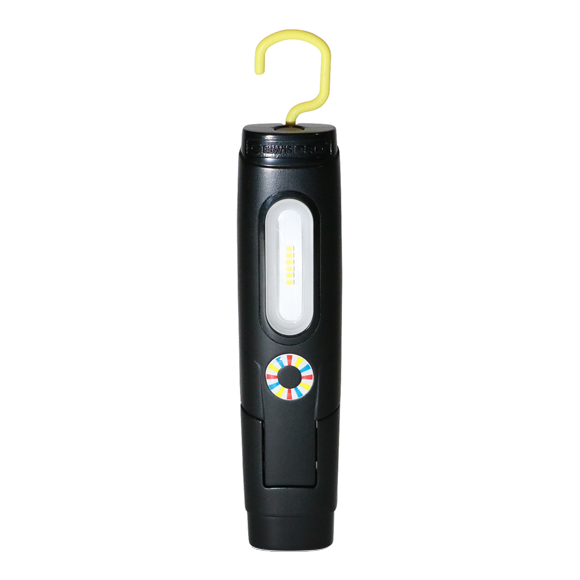 Rechargeable Inspection Light
Typical power plant*