Product Information
The Coolspool Combination GPU has been developed to provide continuous power for avionics/air conditioning and for starting most DC turbine and turboprop aircraft. This small and easy-to-move GPU is completely user configurable.
Available in three different configurations, (100A, 200A or 300A) the Coolspool Combination utilises DC power supplies and high-discharge batteries to deliver instant ripple free power for turbine starting. The output voltage can be manually adjusted by the operator ensuring the GPU delivers the desired output voltage to the aircraft. Each Coolspool Combination GPU is supplied with power supply status LEDs, output voltage and current indicators and battery state-of-charge monitoring system.
The battery isolator switch and sealed lead acid batteries ensure the GPU is cleared for air transportation. The GPU is supplied with a Nato lead set and input lead cable, and also has dedicated cable storage space. Each Coolspool Combination GPU can be used inside the hangar or outside on the ramp, either plugged in to an external supply input or utilising its own DC battery power for turbine starting.
Supplied with: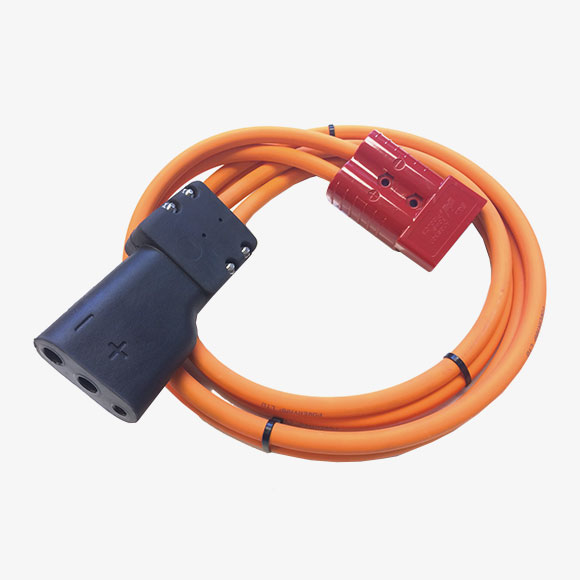 2m Nato Lead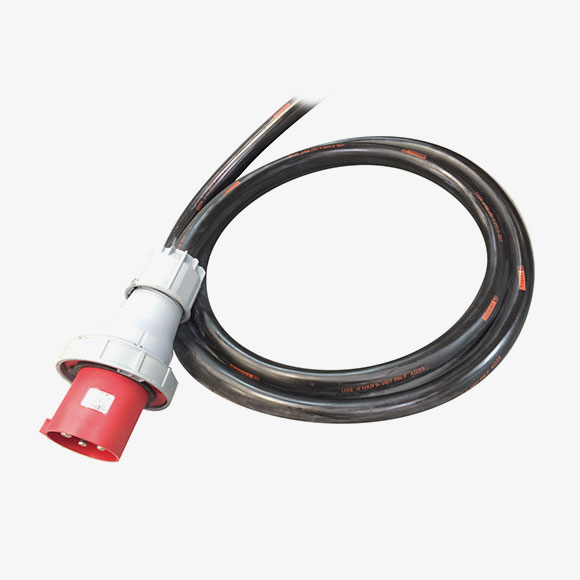 Hard Wired 10m Input Lead
Optional Extras: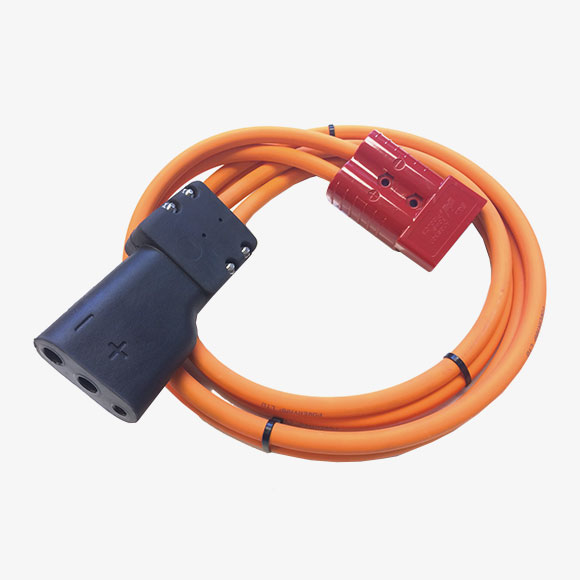 4m Nato Lead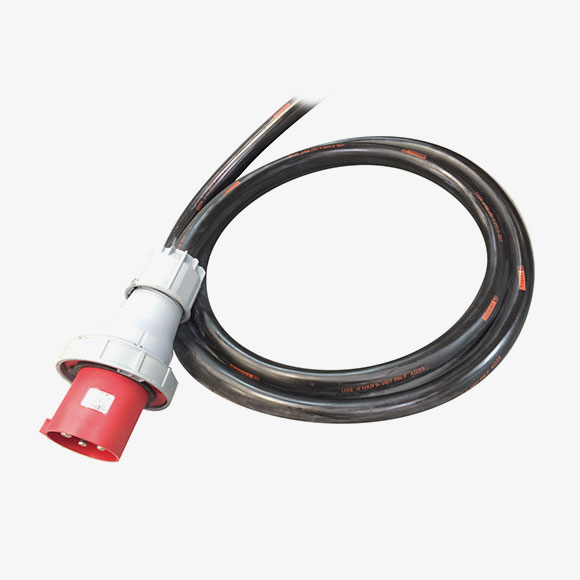 10m Input Lead Extension
Typical power plant*
Coolspool Combination 100:TPE 331, PT6-67, Arrius or power plants of a similar specification


Coolspool Combination 200:PT6A-27, Makila, TPE 731, GE T700, AE3007, CF34
Coolspool Combination 300:PT6C-67, Makila, TFE 731, ALF 502, HTF7000, RR Tay or power plants of a similar specification