Product Information
The GPU1500/40 was originally developed in 2001 to provide continuous power for avionics use and starting medium sized helicopters and Air-Force PT6 turbine EMB110 Bandeirante aircraft.
This hand portable GPU only weighs 26kg (57lbs), yet incorporates an internal 40A continuous 28V DC output using split 20A power supplies. The modular design allows easy swap out and field servicing and also allows two GPUs to be paralleled to double the continuous output and battery capacity (GPU1500/40 Twin).
Each GPU is supplied with a power supply LED output monitor for load monitoring and diagnostics, and can be re-charged via its accessory port by any 24–28V DC aircraft power source, including the aircraft 28V DC bus connector.
The GPU 1500/40 is fitted with solid state voltmeter with 'push to view' button to monitor battery voltage. A spring-loaded output cover ensures the aircraft start unit is cleared for air transportation. Supplied with Nato lead set, input lead and heavy- duty canvas protective jacket.
Supplied with: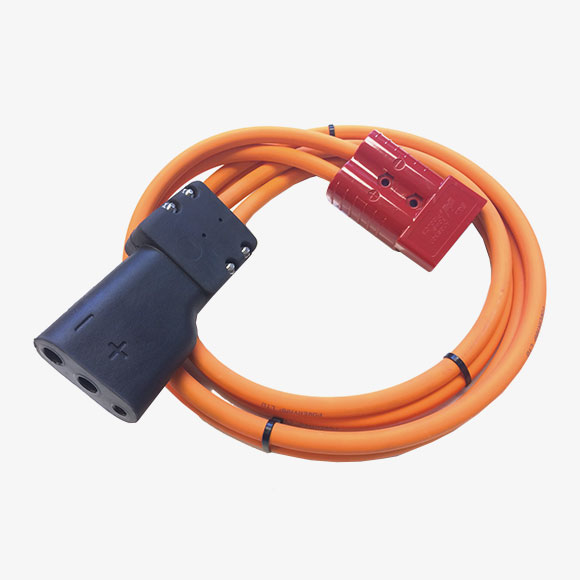 2m Nato Lead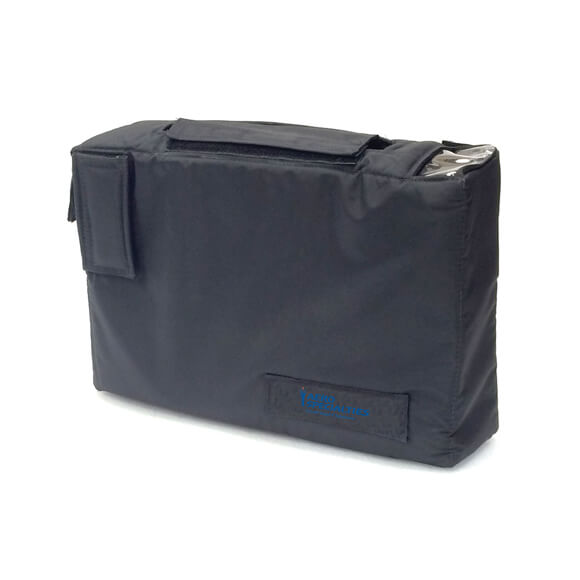 Padded Protective Jacket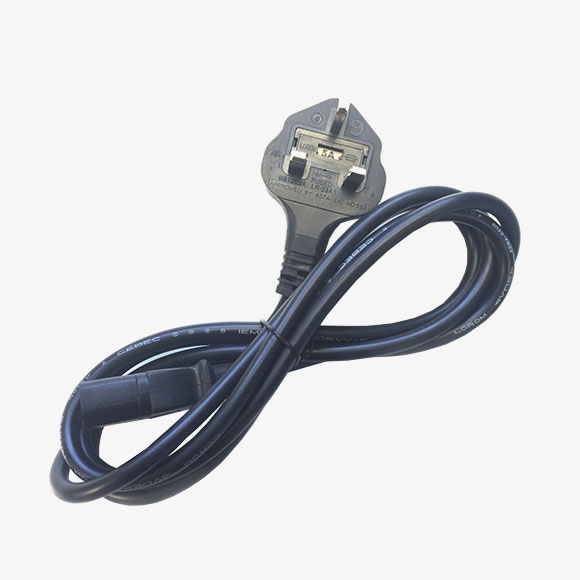 110/240V Country Specific Input Lead
Optional Extras: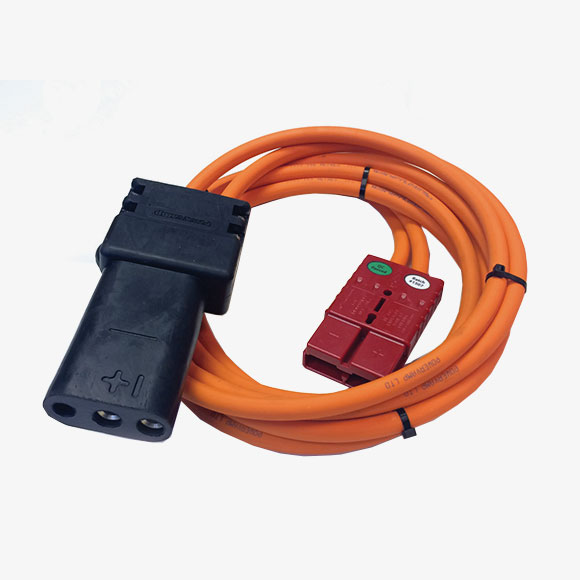 4m Nato Lead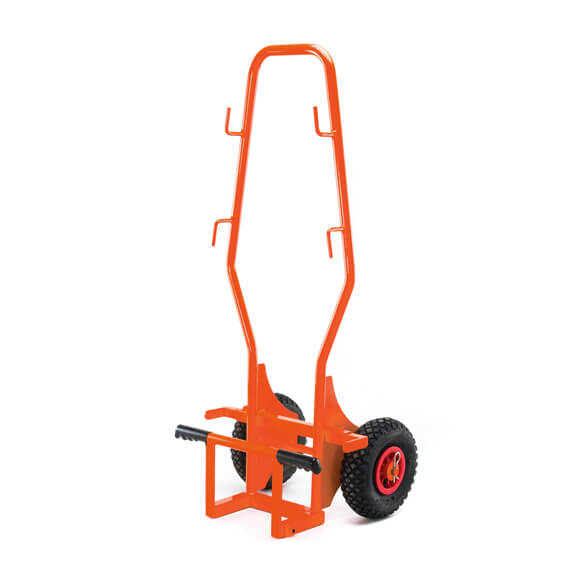 Universal Single Trolley
Typical power plant*
PT6-27, Arriel, Williams FJ33, GE H80, or power plants of a similar specification


Powervamp DC Ground Power Aviation Showcase
The following video has been created to showcase a small selection of aviation products from our DC range of GPU's. See the video below for a look at the aviation showcase.