Product Information
A tough, budget-priced, dual voltage aircraft start unit designed for the private owner and general aviation operator. It uses the same high quality, high-discharge batteries as used in Powervamp's premium aviation product range. Ideal for smaller turbine aircraft and helicopter operators, all piston aircraft, or where the starting of 24V trucks and 12V vehicles is also a requirement.
The powerful dry-cell batteries are isolated via the internal 500A key switch allowing the aircraft start unit to be cleared for air- transportation. An externally mounted 750A fuse offers protection against excessive use or a dead short across the output cables.
The impact resistant polyethylene case allows the start unit to sit in snow or flooded sites up to 300mm (12in) deep without water ingress.
The 12/24V GA Pack is supplied with an external 10A charger and two lead sets for both aircraft and automotive applications. The solid state LED display shows battery status when the pack is switched on. An audible reverse polarity alarm warns against incorrect connection.
The 12/24V GA Pack is fitted with a switched USB socket for the charging of a mobile phone or tablet device.
Optional accessories include longer lead sets and an on board charging kit (OBCK) to allow the pack to be charged via any automotive 12V DC vehicle cigarette/auxiliary socket.
Supplied with: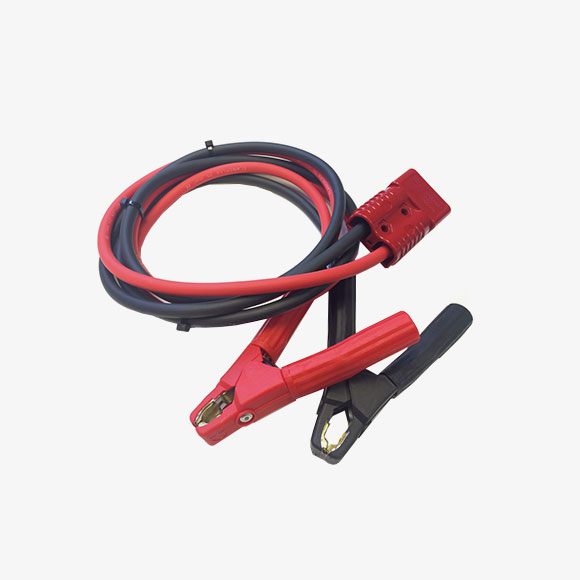 2m Croc Lead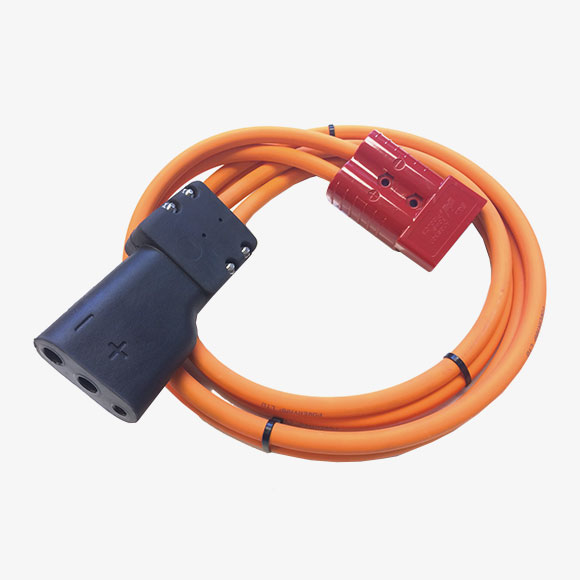 2m Nato Lead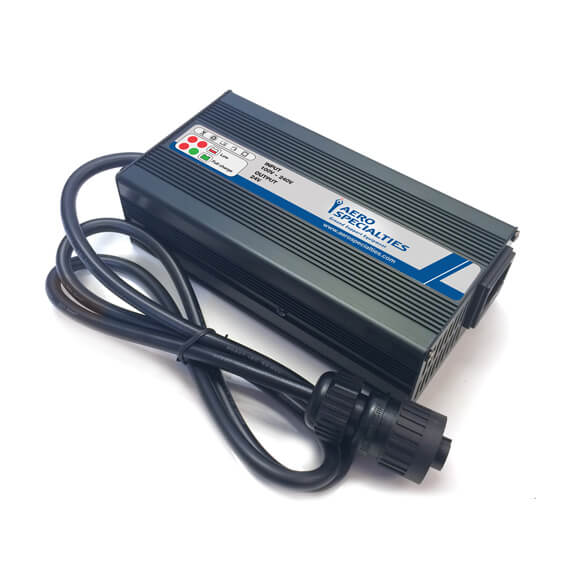 12V 4A External Charger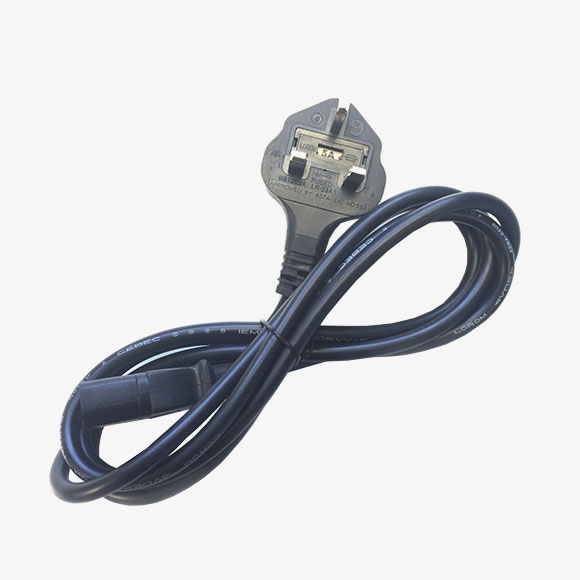 110/240V Country Specific Input Lead
Optional Extras: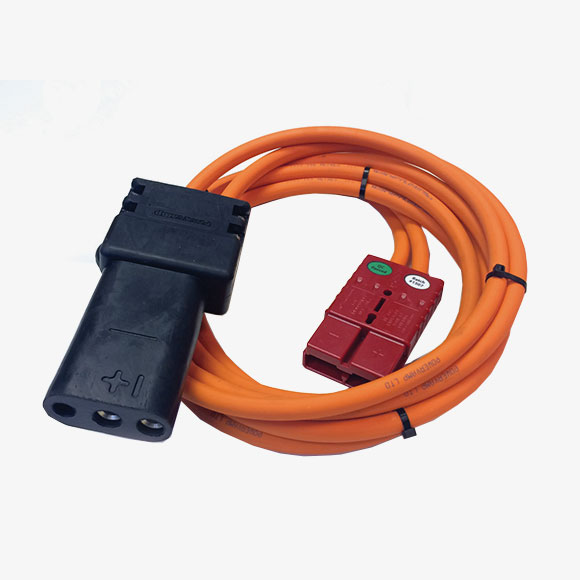 4m Nato Lead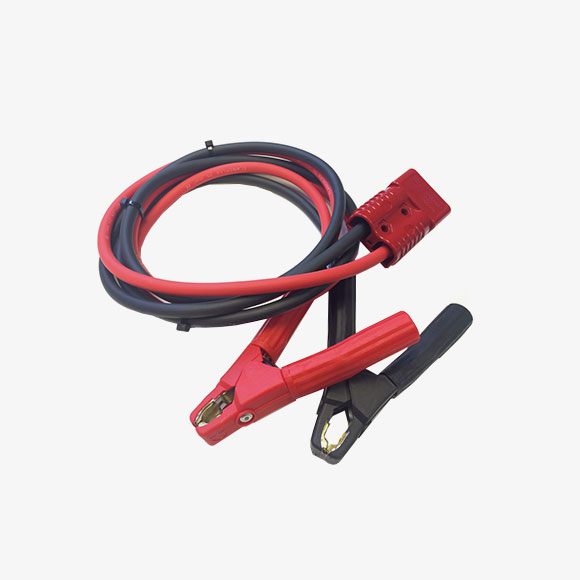 4m Croc Lead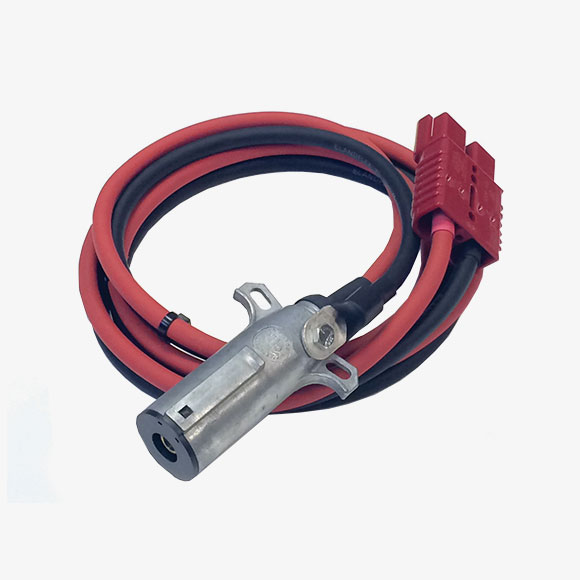 2m Piper Lead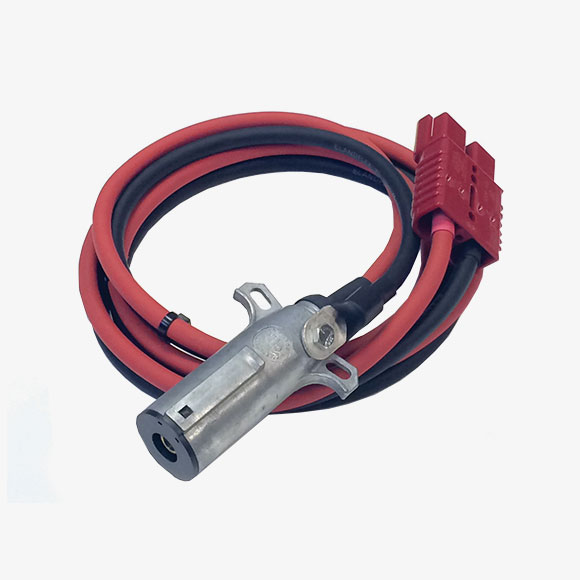 4m Piper Lead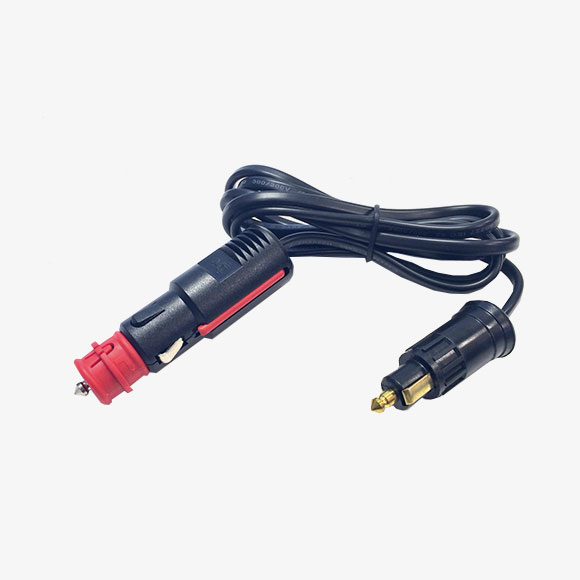 12V DC Automobile Charging Kit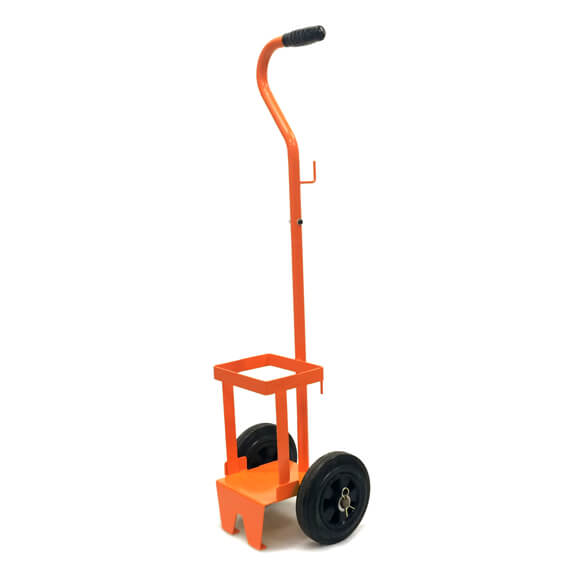 GA Pack Trolley
Typical power plant*
Arrius, Rolls-Royce 250, PT6A-27. Continental and Lycoming piston. Grumman American GA-7 Cougar. 24V diesel to ten litres (600 cu in), diesel to 14 litres, or power plants of a similar specification


Powervamp DC Ground Power Aviation Showcase
The following video has been created to showcase a small selection of aviation products from our DC range of GPU's. See the video below for a look at the aviation showcase.