Product Information
Size and weight are important considerations for hand-portable aircraft start units. Situations exist where additional battery capacity and performance is required while retaining the essential benefits of mobility or 'hand-portability'. The solution, pioneered by Powervamp more than 20 years ago and now adopted throughout the industry, is to connect two units in parallel to create the Coolspool 29 Twin.
The Coolspool 29 is available in two nominal output voltages, 26V DC or 28V DC. Upper Fadec limits vary according to the manufacturer's software and for this reason two versions of the Coolspool 29 are available. When compared to a 24V DC start unit of the same capacity, the Coolspool 29 delivers a significantly higher performance, resulting in faster spool-ups and cooler starts impacting directly on turbine life.
The Coolspool 29 Twin can be split into separate modules for ease of transport and is designed to be carried on board for emergency power or turbine starting. This aircraft start unit is fitted with an automatic 3-stage internal charger for maximum cell longevity and is suitable for starting larger turbine aircraft and helicopters.
Each Coolspool 29 is fitted with solid state voltmeter with 'push to view' button to monitor battery voltage. A spring-loaded output cover ensures the aircraft start unit is cleared for air transportation. Supplied with Nato lead set, charge lead and heavy-duty canvas protective jacket
Frequent users of the Coolspool 17 and Coolspool 29 units who require expedited charge times should consider the optional Coolspool fast charger. The Powervamp Coolspool fast charging system is designed to re-charge your Coolspool unit quickly and safely whilst also optimising the batteries for maximum longevity.
Supplied with: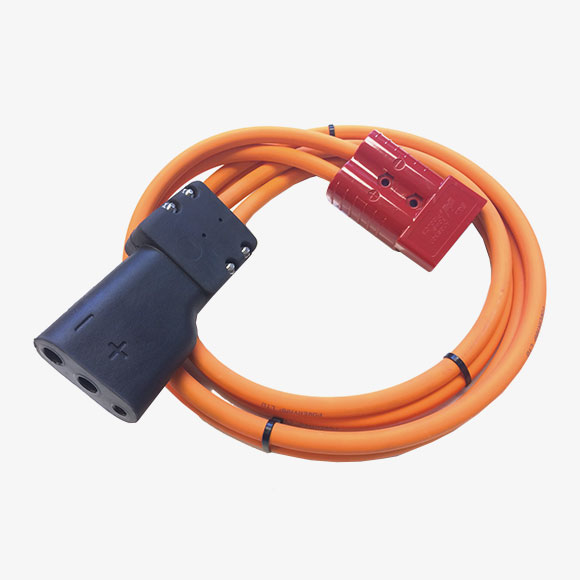 2m Nato Lead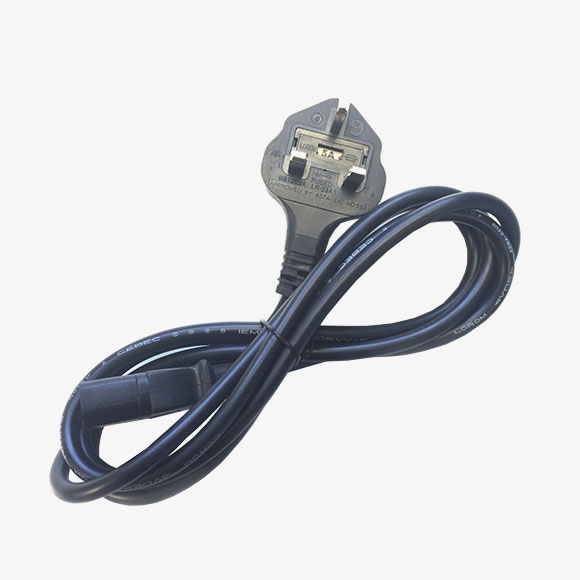 110/240V Country Specific Input Lead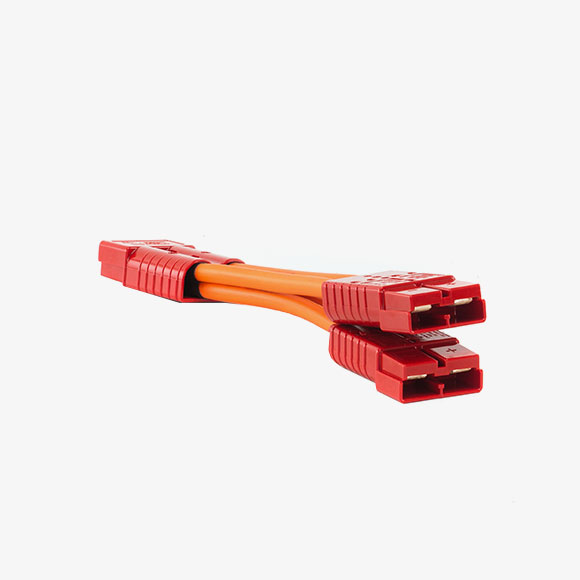 Parallel Joining Connector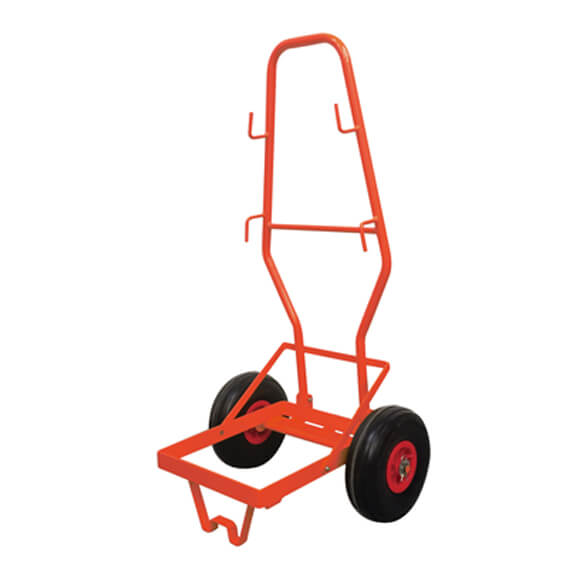 Double Trolley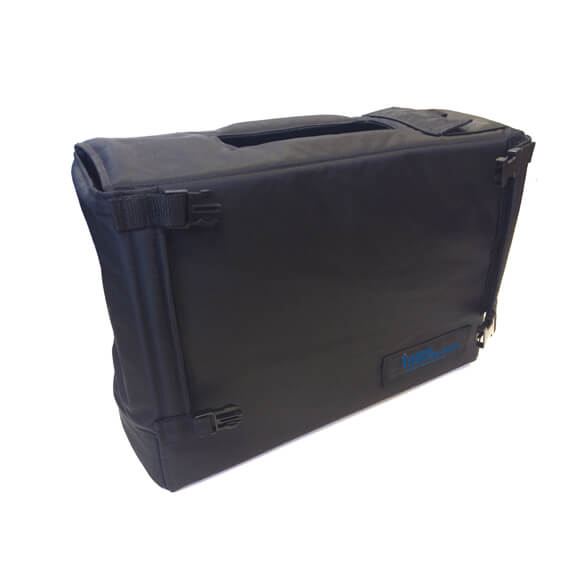 Padded Jacket x2
Optional Extras: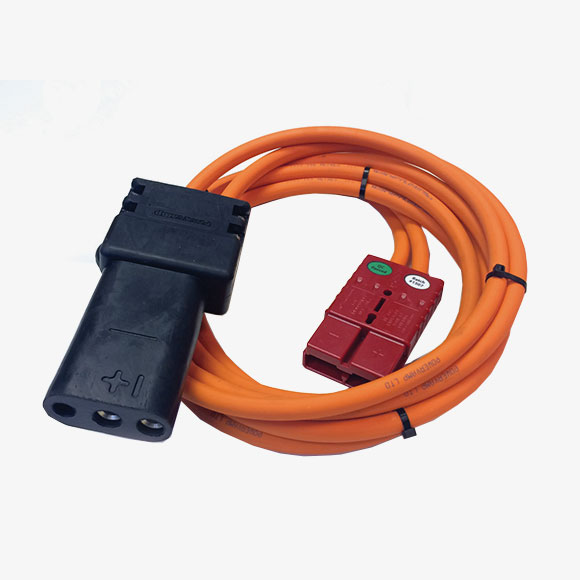 4m Nato Lead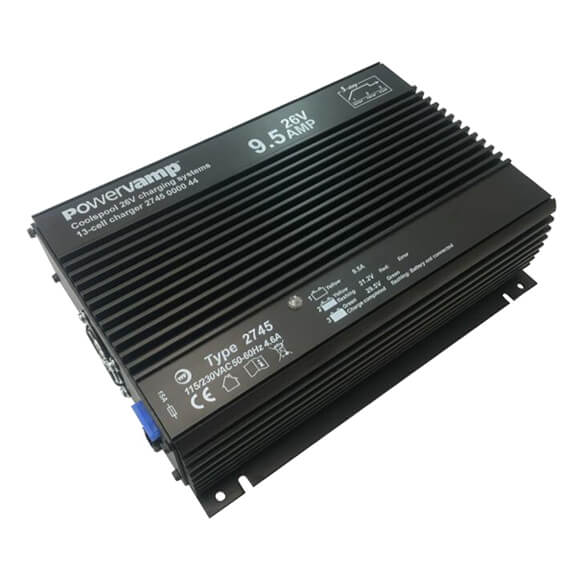 Coolspool Fast Charger
Typical power plant*
TPE 331, PT6-67, Arrius, or power plants of a similar specification


Powervamp DC Ground Power Aviation Showcase
The following video has been created to showcase a small selection of aviation products from our DC range of GPU's. See the video below for a look at the aviation showcase.