Product Information
In continuous production for more than 20 years and in military use worldwide, this proven aircraft start unit uses a tough, corrosion resistant, all stainless steel case reinforced for harsh operations in remote and saline environments. The GPU 2400 is designed to take the heavy abuse that occurs with frequent transportation by road or air and its flush sides and buttressed full-length handle prevent snagging in confined spaces.
A heavy-duty push/pull isolator switch with replaceable copper contacts ensures maximum power transfer with minimum voltage drop. The lockable 'R' clip ensures the aircraft start unit is cleared for air transportation.
This aircraft start unit is designed to be carried on board for emergency power or turbine starting and is fitted with dual 12V DC automatic 3-stage internal chargers for maximum cell longevity. Suitable for starting all APUs and medium size free turbines.
The GPU 2400 is fitted with a solid state voltmeter to monitor battery voltage and is also supplied with a Nato lead set, charge lead and heavy-duty canvas protective jacket.
Also available are the Powervamp GPU Fast Chargers, designed to re–charge the GPU 1700, GPU 1700 Twin, GPU 2400 and GPU 2400 Twin units quickly and safely whilst also optimising the batteries for maximum longevity. Click here to view the datasheet.
Supplied with: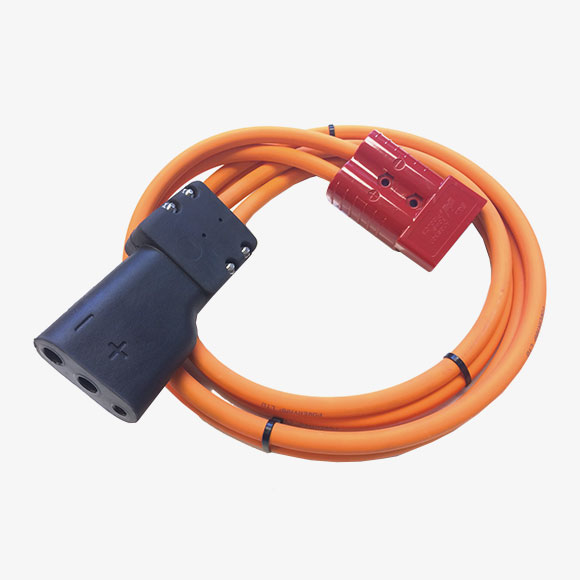 2m Nato Lead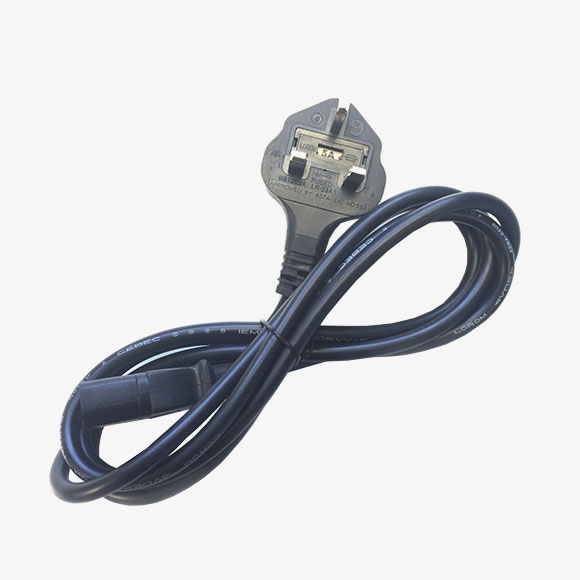 110/240V Country Specific Input Lead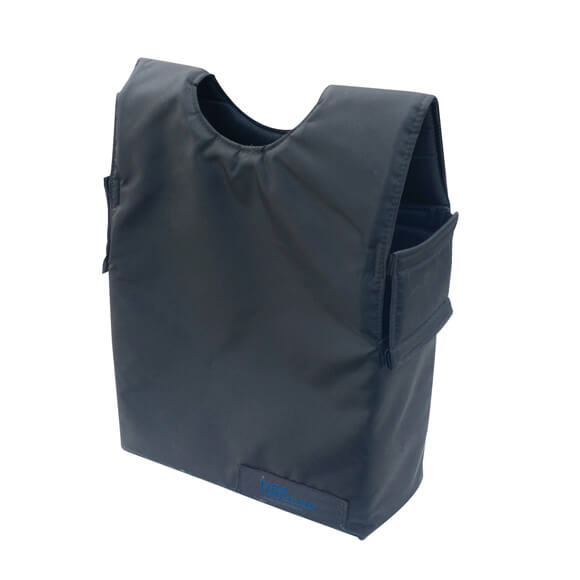 Padded Jacket
Optional Extras: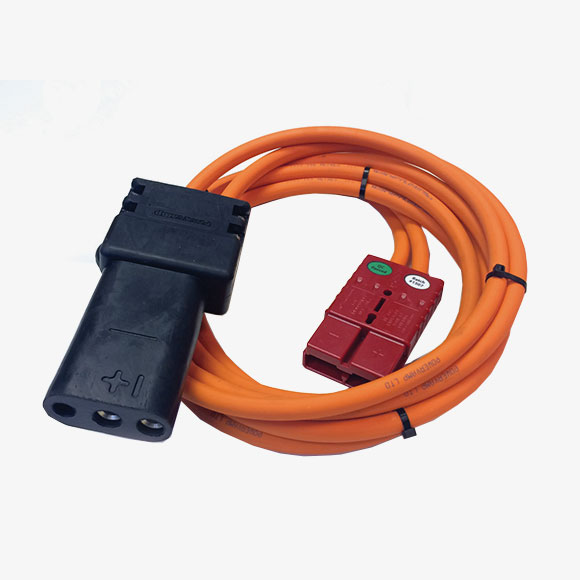 4m Nato Lead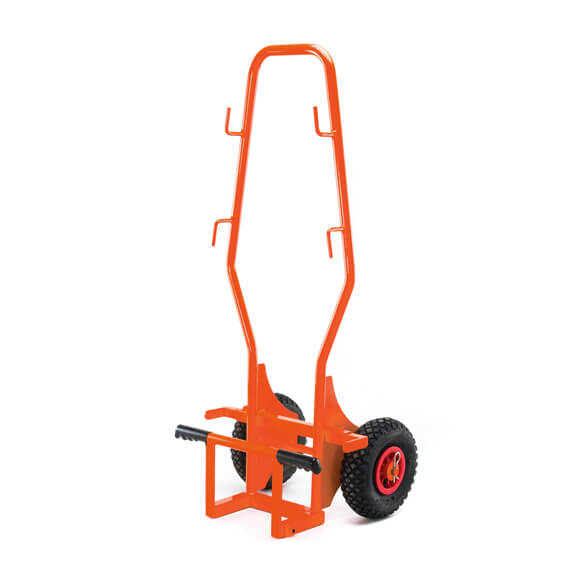 Universal Single Trolley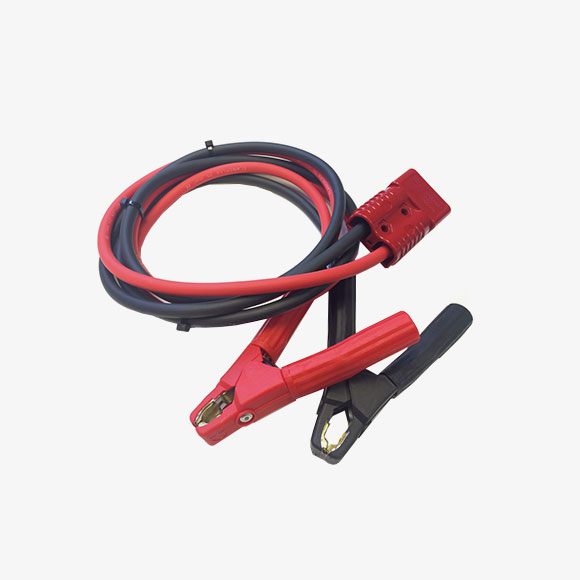 2m Croc Lead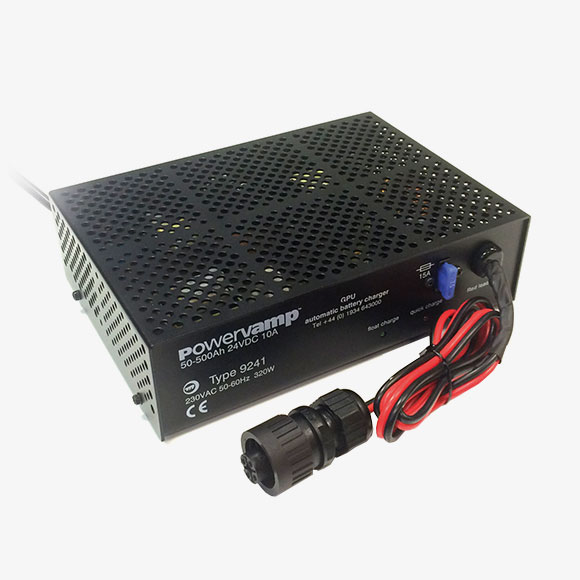 24V 10A External Fast Charger
Typical power plant*
Williams - FJ-33, Arrius, ALF 502, or power plants of a similar specification


Powervamp DC Ground Power Aviation Showcase
The following video has been created to showcase a small selection of aviation products from our DC range of GPU's. See the video below for a look at the aviation showcase.