Detailed Information
The PS50M is a solid state hand-portable combined charger/power supplies delivering a maximum of 50A at pre-set voltages of 28V DC for avionics use or 31.5V DC for the rapid re-charging of Powervamp's unique 28V DC Coolspool portable aircraft start units. Voltage selection is by front-mounted switch.
The PS50M can be connected directly to the aircraft's external ground power receptacle or to any of Powervamp's portable battery start units* and is primarily for operators of small to medium helicopters, VLJs and DC business jets to citation size requiring a source of clean stable DC power for software updates.
The front-mounted quick-disconnect output connector enables the PS50M to be used as a free-standing portable bench-mounted power supply when used with optional lead sets or alligator clips.
Using an optional connector set, the PS50M can operate in parallel with compatible Powervamp portable start units, delivering continuous power up to their maximum output. Much higher short-term power is then delivered on demand direct from the aircraft start unit.
Automatic input voltage selection 90–264V AC/ 47–63Hz allows international use. A solid state voltmeter displays the output voltage with coloured LEDs indicating output voltage selection. Supplied with Nato lead set, input lead and heavy- duty canvas protective jacket.
Supplied with: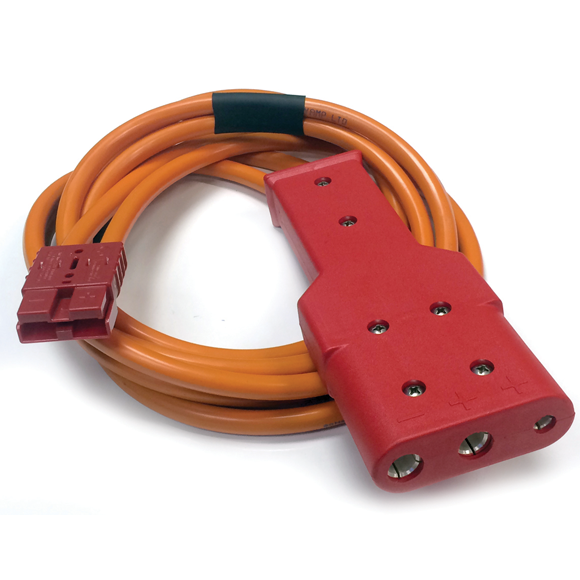 2m Nato Lead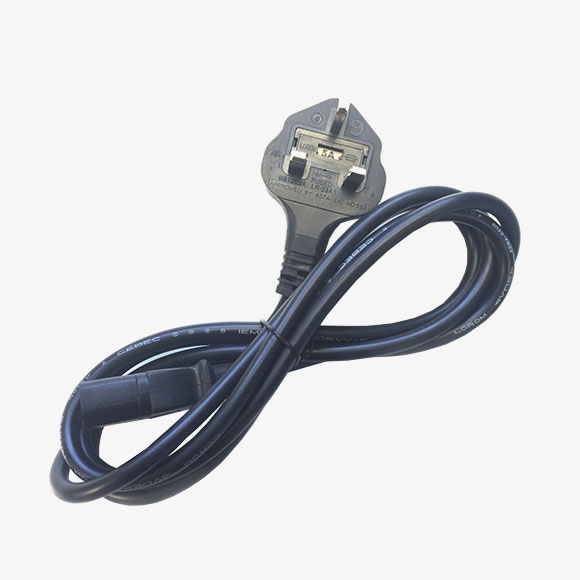 110/240V Country Specific Input Lead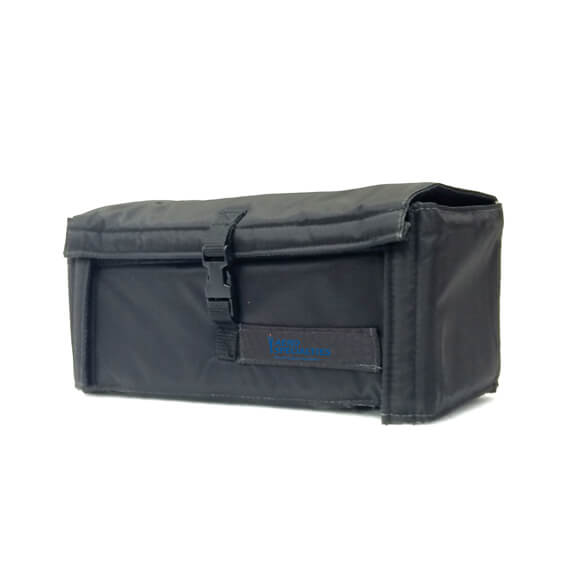 Padded Jacket
Optional Extras: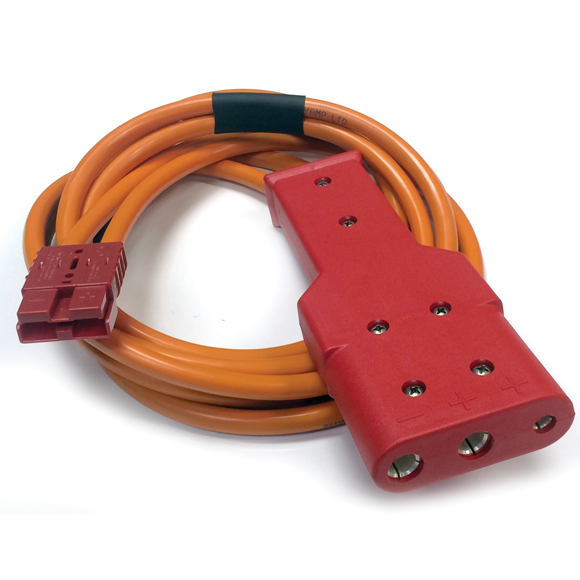 4m Nato Lead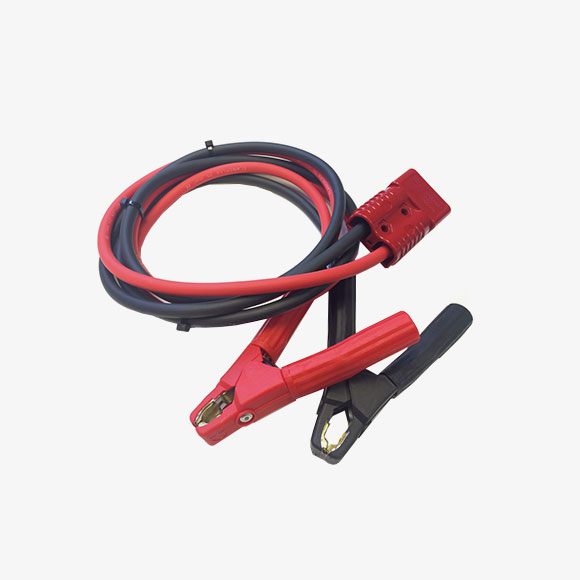 2m Alligator Clips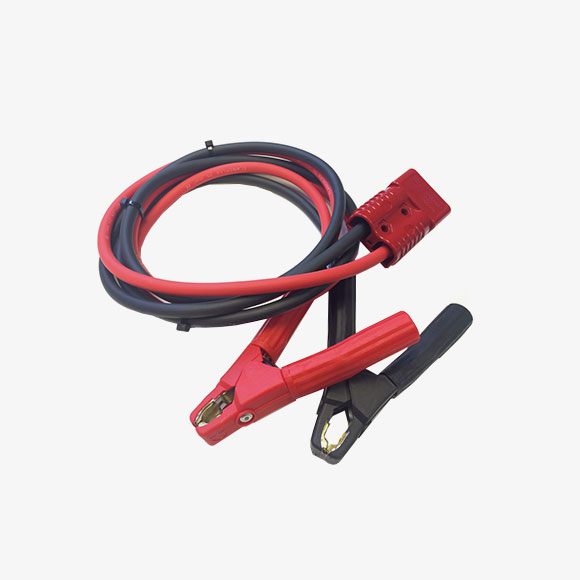 4m Alligator Clips
Typical aircraft type**


Powervamp DC Ground Power Aviation Showcase
The following video has been created to showcase a small selection of aviation products from our DC range of GPU's. See the video below for a look at the aviation showcase.