Product Information
Powervamp's TRU-28 transformer rectifier unit will start and power all known 28V DC aircraft. Silent, environmentally clean, and easy to use, the TRU-28 offers users significant operating benefits.
Designed and built to the highest industry standards (MILSTD 704, ISO 6858), it produces the highest quality output signal with minimal AC ripple and is guaranteed to be accepted by all DC aircraft.
The 12 pulse rectification technology used ensures a low input total harmonic distortion less than 13% at nominal load, adding to the efficiency of the system. The TRU-28 will operate from either 50/60Hz or 400Hz input.
The TRU-28 produces a regulated 28V DC output and can deliver a constant current of 600A with engine starting peaks of up to 2400A. The current limiting feature enables the user to limit the output current to the aircraft and can be accessed and set via the digital display. The user can also access the line drop compensation feature via the display menu to increase/decrease the output voltage to the aircraft within the limits of ISO 6858.
The TRU-28 is a compact solid state module built to IP54 protection, designed for internal/external fixed or mobile use. With its optional weather-resistant, hot-dipped galvanized frame with wheels, the unit can be easily moved, or towed, over uneven surfaces.
The TRU 28 is available with 50/60Hz or 400Hz input depending on model.
Supplied with: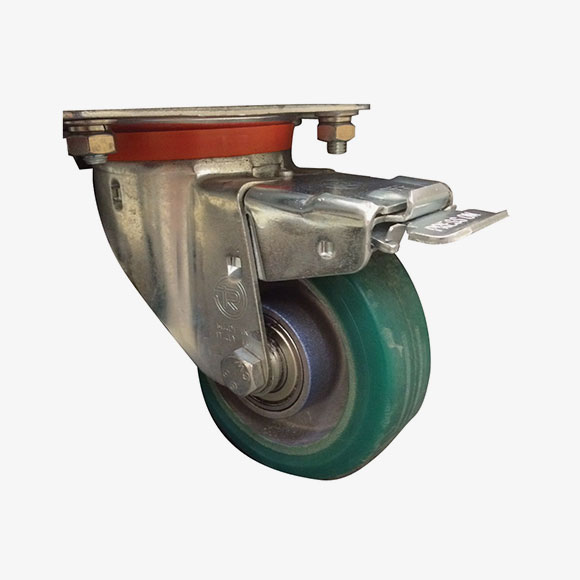 2 x Locking Casters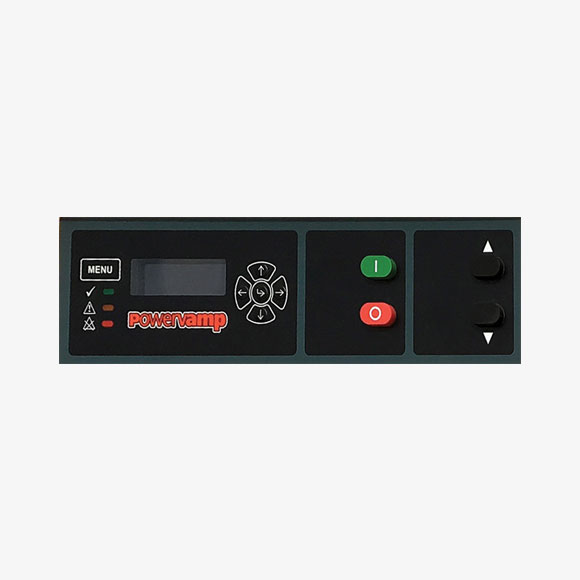 Backlit Control Panel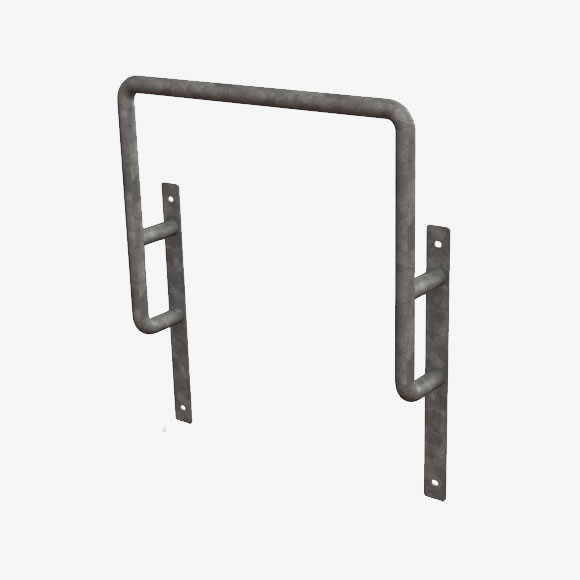 Cable Horn
Optional Extras: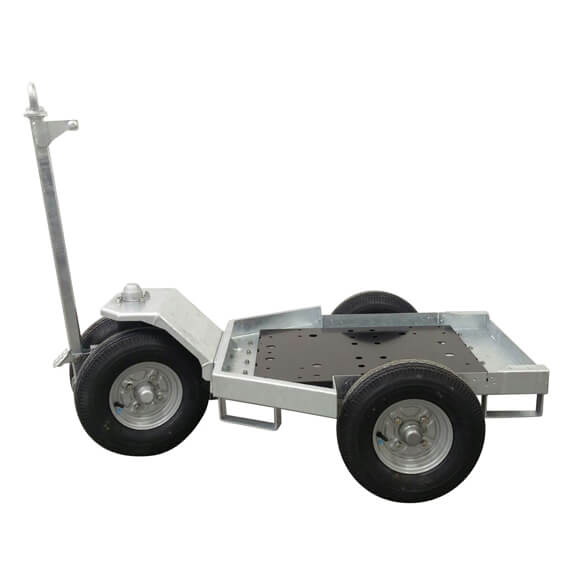 Towable Trailer
Typical power plant*
PT6C-67, Makila, TFE 731, ALF 502, HTF7000, RR Tay, or power plants of a similar specification