Product Information
The Portapump unit is a rugged, all-weather fuel pump designed for the rapid fuelling or defuelling of all types of aircraft or vehicles using jet A1 or diesel with a flash point above 37oC. It is designed to be easily transported by aircraft, helicopter or vehicle. Able to be carried by one man, it uses a powerful 24–28 volt DC motor direct coupled to a high-speed pump with phosphor bronze sliding vanes.
The power source can be any 24/28 volt supply such as a portable GPU, vehicle battery or aircraft DC bus. Alternatively a 110/220 volt domestic mains supply can be used with a DC voltage converter.
Fuel drums or containers that would otherwise require a settling period after transport to allow fuel/water separation can be pumped immediately. Fuel drained from aircraft, that would otherwise have been discarded, can safely be re-used once passed though the Portapump.
An inlet non-return valve prevents drainback (siphoning) and maintains the back pressure to allow activation of the pressure-operated switch that shuts off the pump motor. Normal pumping is indicated by a reading of approximately 5 PSI on the gauge. Progressive filter blocking is indicated by a gradual rise in differential pressure. At approximately 15 PSI the coalescer filter cartridge should be removed and replaced if necessary.
A drain tap is fitted to allow any collected water to be removed daily. All pipework and fittings are alloy or stainless steel with 'Camloc' quick release fittings to give rapid connect/disconnect of inlet and outlet hoses
Supplied with: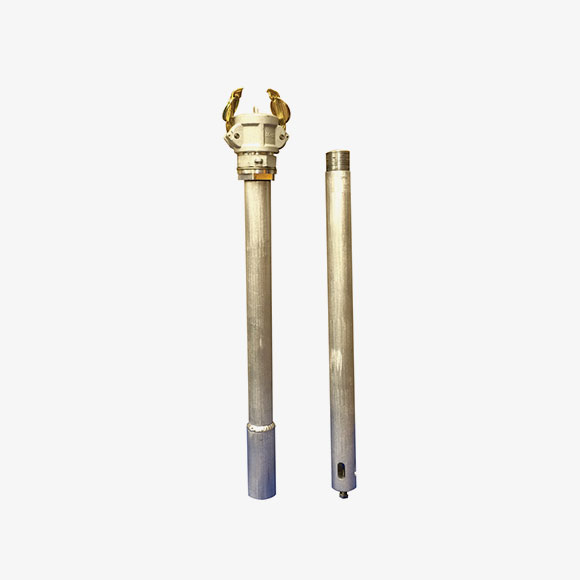 2 Piece Aluminium Stand Pipe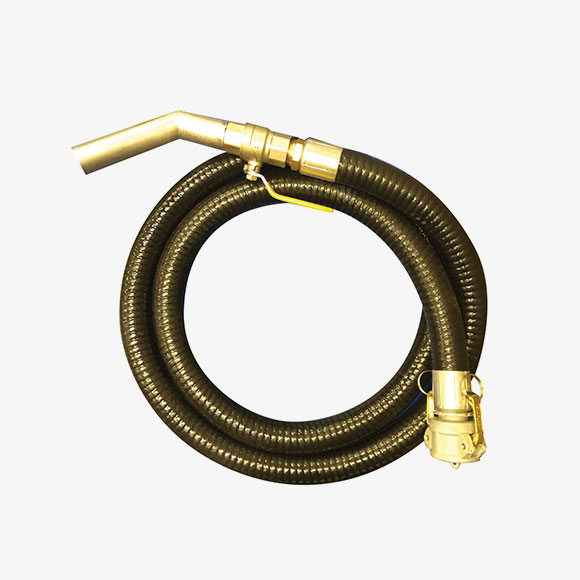 3m Delivery Hose With Nozzle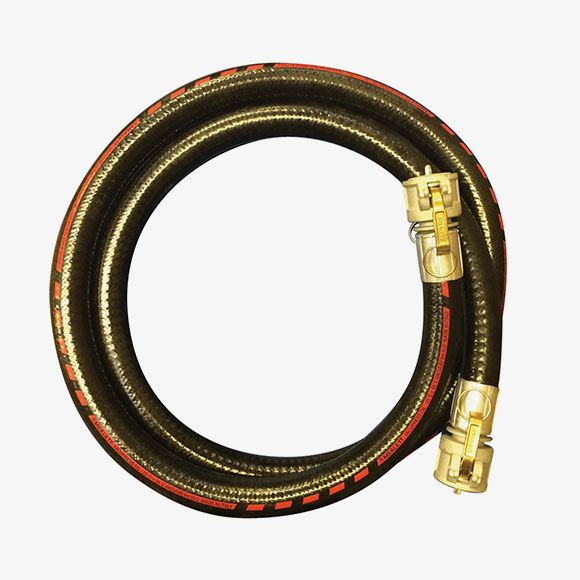 3m Suction Hose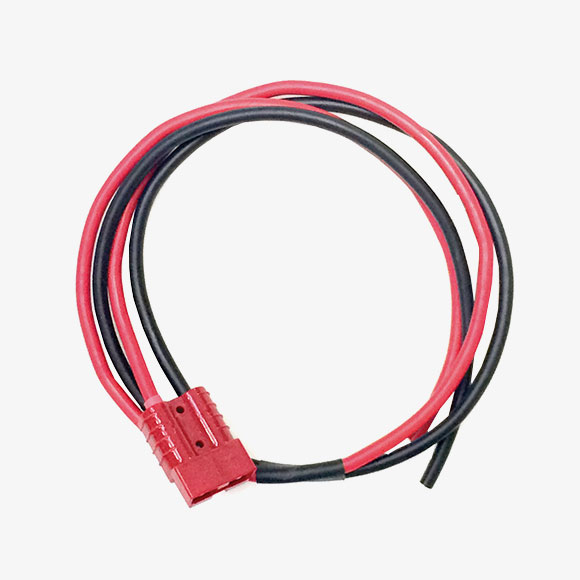 24V Input Cable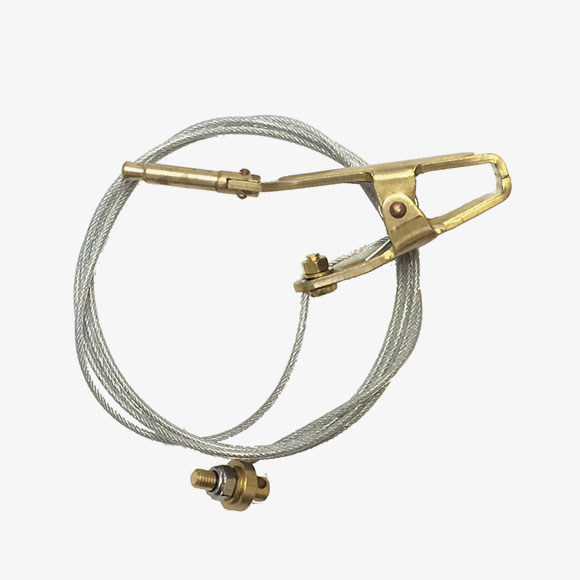 3m Earthing Cable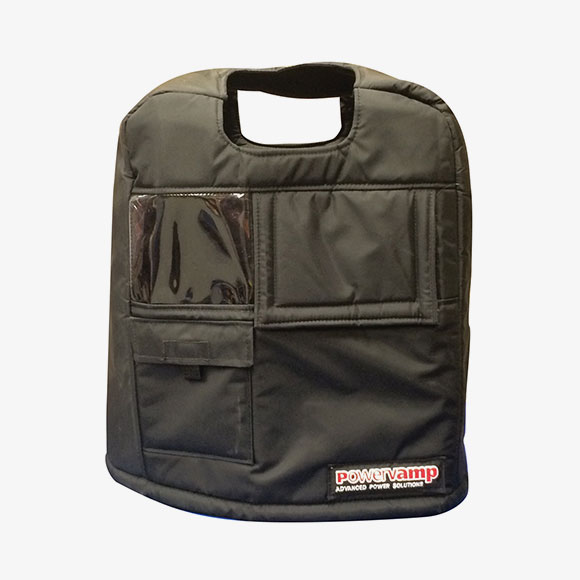 Padded Protective Jacket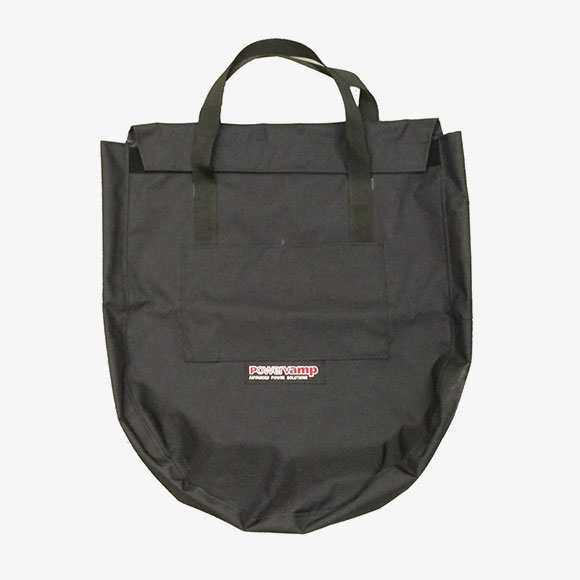 Canvas Hose and Standpipe Bag
Optional Extras: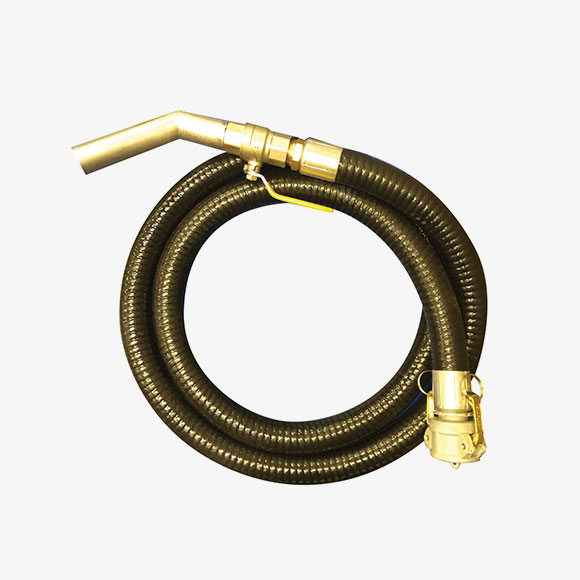 5m Delivery Hose With Nozzle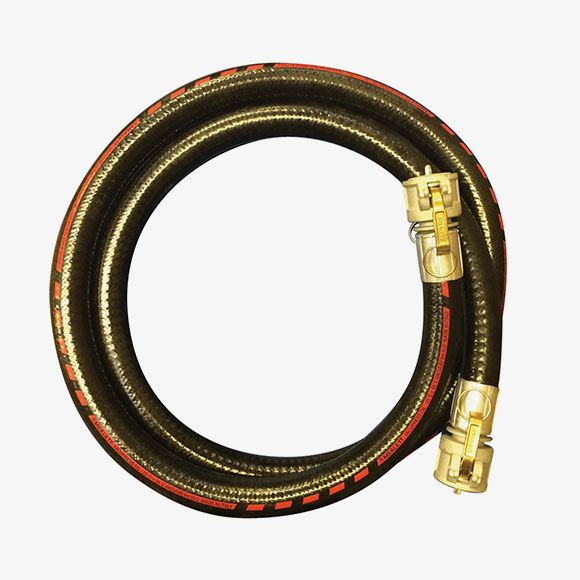 5m Suction Hose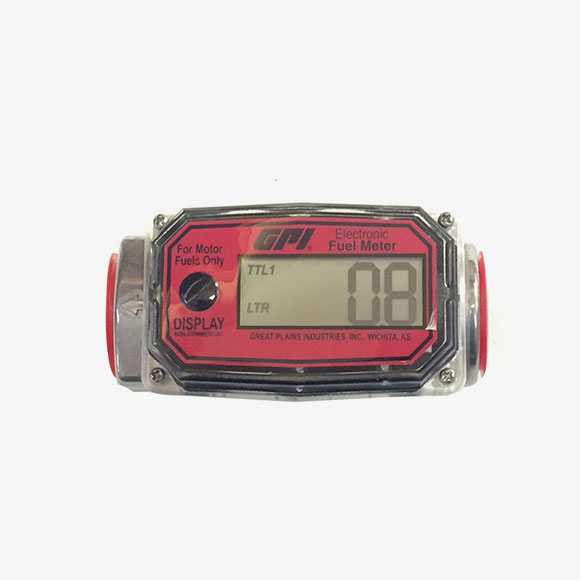 Flow Meter