Powervamp have a worldwide reputation for quality ground power units and continuous power supplies. This reputation has been built up from the core of our business in 1994 with the battery jump start packs.
Powervamp puts quality at the core of its business to ensure that both new and existing customers get the excellence they deserve. Powervamp echo's its quality in all aspects from production in Barton le Clay all the way to the head office in Weston-super-Mare.
Powervamp understands that its employees are key to the success of its business and with the business expanding rapidly into different market sectors we are always on the lookout for highly motivated and passionate employees who are willing to learn and develop as the company does.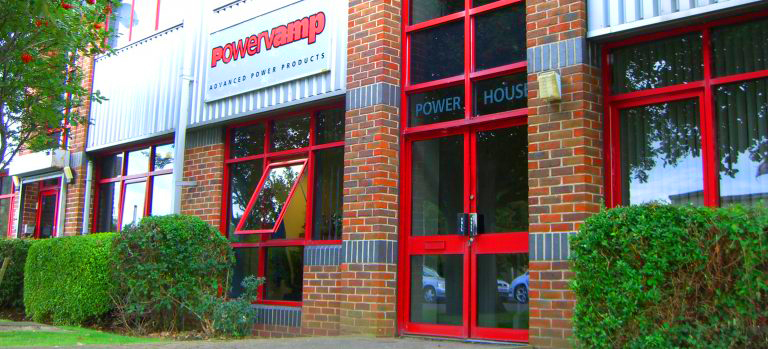 Current Job Opportunities