Powervamp is unique in the UK in being both the software designer and manufacturer of its industry-leading solid state 400Hz fixed or mobile GPU's, which have been specially designed to meet the sensitive power requirements of today's aircraft.
As a manufacturer of 400Hz ground power units and exclusive provider of ground power at major air shows, Powervamp engineers have been uniquely placed to operate the company's converters on all the world's latest generation aircraft, gaining unrivalled data and experience while working alongside the airframe manufacturers' test and field engineers.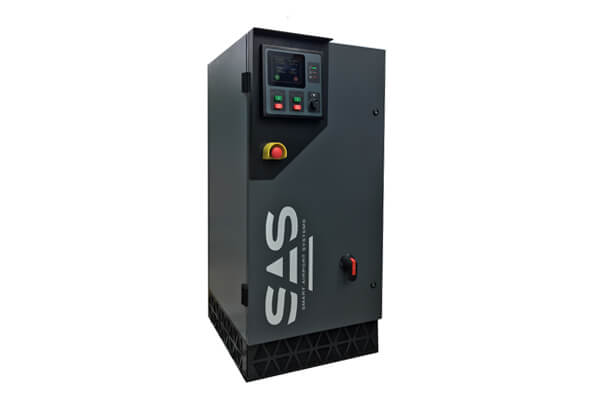 PV90-4
90kVA Fixed Electrical Ground Power Unit
The PV90-4 – the fourth generation of SAS's solid state frequency converters – now 30% more ...
Unity output power factor
95%* efficiency
Stainless steel enclosure
Large 5.7" LCD display
Link™ compatible for remote monitoring
More info