Commissioning is the final and arguably the most important step in completing the installation of your Powervamp system. Powervamp engineers are factory trained to commission emergency lighting central battery systems, static inverter systems, static frequency converters and ground power units.
Comprehensive checks are carried out to ensure your Powervamp system is installed correctly and operates in accordance with relevant safety and performance standards. Our SafeContractor approved service department can assist with site handovers, training & guidance as part of commissioning works.
Risk Assessments & Method Statements
The construction industry is one of the toughest when it comes to safety, with site workers exposed to many risks, you can understand why. Powervamp is SafeContractor approved ensuring the highest level of safety at all times.



As part of our preparation for site works, we will issue site specific risk assessments and method statements for the required site works.
The purpose of writing risk assessments and method statements is ultimately to plan the work and health and safety management, to minimise and control the risks in an appropriate way and to protect your workforce and those that may be exposed.
Carrying out an assessment therefore encourages planning for the task or activity. Rather than just going ahead with the work, and making things up as we go along.
All Engineers ECS or CSCS Approved
Powervamp takes safety seriously, our engineers are electrically trained in their field of expertise and therefore carry ECS cards (https://www.ecscard.org.uk/). For those without an electrical qualification a CSCS (https://www.cscs.uk.com/) card is generally acceptable.
The ECS Card Explained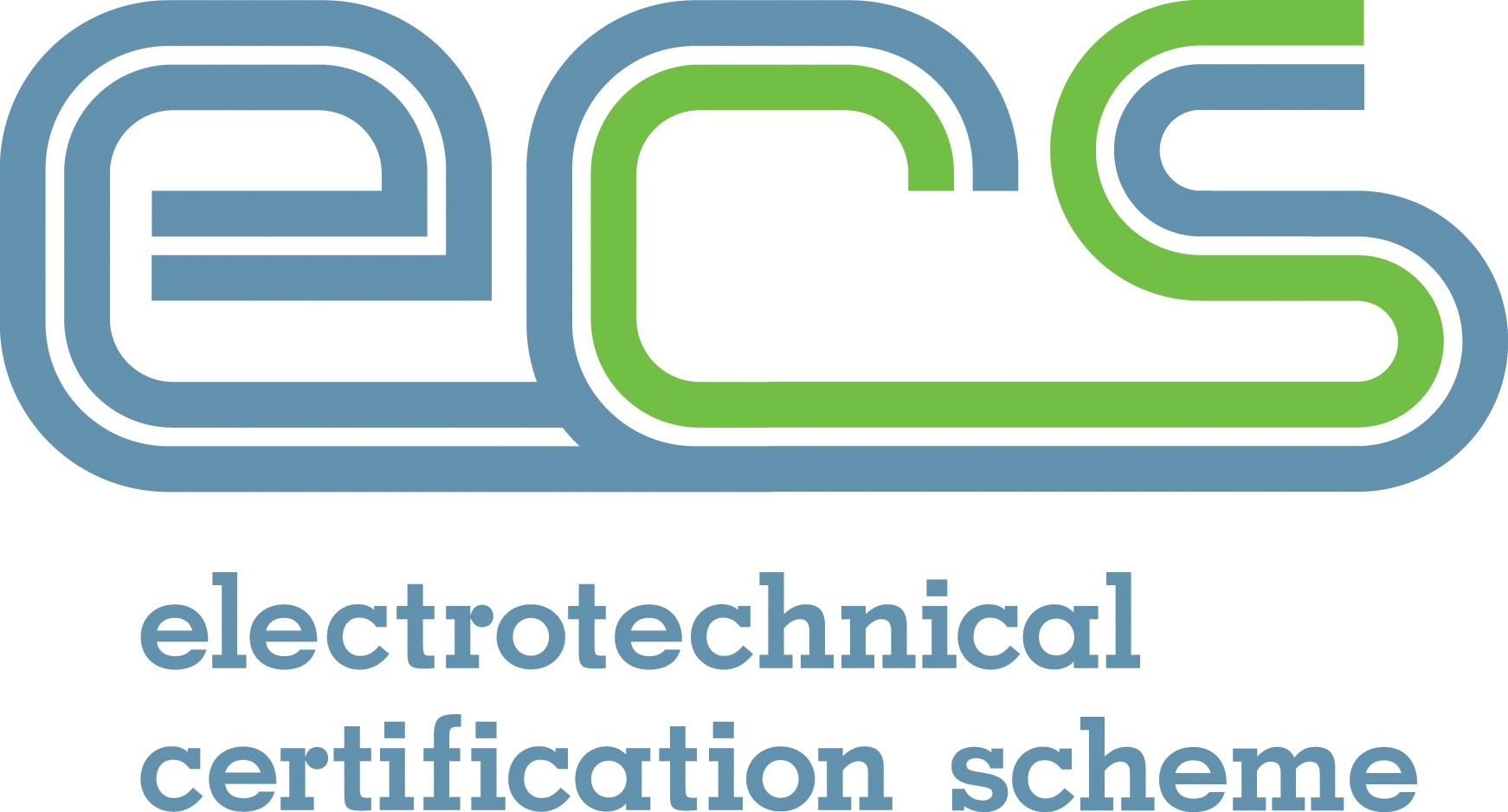 The ECS is known as the Electrotechnical Certification Scheme and is the occupational card scheme for UK Electrotechnical workers.  Whether you are a technically qualified manager or a trainee electrician, you will require a valid ECS card which proves your competence to industry standards.
The Difference Between ECS and CSCS Cards
There is often confusion surrounding ECS and CSCS cards schemes.  If you see an electrical site job advertised that asks for a CSCS card, it is the usually ECS card that you will need.  The ECS scheme is affiliated to and recognised by the CSCS as the equivalent competence card. Most job advertisements ask for a CSCS card on any construction related jobs, however a CSCS card on its own will not allow you to carry out electrical work.
A CSCS card is proof that individuals can work safely on a construction site, however there are a number of other site occupations that require a different type of card.  All are of the same standard as the CSCS and are affiliated to it.  So there is no difference between a CSCS card and an ECS card in terms of site safety.
Airside & Military Clearances
Airports and military sites require relevant permits and clearances before engineers are allowed on site. This often requires engineers to provide up to 5 years of personal & employment history to satisfy these stringent requirements.
Powervamp engineers work at many UK airports and military sites, and therefore have the clearances necessary to enter these sites. Although not always transferrable, often once an engineer is granted access to one of these sites, clearances for other sites are become easier.
Full System Test
All Powervamp product have a pre-defined, documented commissioning test procedure to ensure all systems are checked and tested to the highest standard.
For central battery and static inverter systems, a full battery discharge test for either 1 or 3 hours will be performed to ensure the system can supply sufficient power for the required duration. Cell voltages are monitored and recorded for future reference.
Also included are checks to ensure the system is installed in accordance with current legislation. Our engineers are proficient in the legislation applicable to emergency lighting and can therefore advise on non-compliant designs or installations.
Loadbank Test Capability
Loadbank testing is a vital part of ground power unit commissioning, this is due to the nature and sensitivity of modern aircraft. Incorrect installation could cause serious damage to the aircraft, which could cost thousands of £££ to repair…
Powervamp have a number of 28V DC and 200/115V 400Hz loadbanks for commissioning and maintenance of all types of ground power units, some of these are detailed below:

On occasion, loadbank testing is also required for central battery system / static inverter system commissioning, this could be due to the fact that the site load is not available, or the loadbank could act as a top-up load for over-rated systems where at the time of commissioning there is insufficient site load to prove the systems batteries for the required duration. As an option, Powervamp can provide a 30kW 50Hz loadbank for this scenario, larger loadbanks can be sourced if required.
Full Report / Commissioning Certificate
After all testing is complete, a report is issued. If required, a test certificate can be supplied, this is often required for emergency lighting installations to prove a full duration test has been completed.