Our Safe Contractor approved Service Department offer class-leading product support and maintenance solutions.
Why choose Powervamp?
SafeContractor Approved
All Engineers ECS or CSCS Approved
Airside & Military Clearances
Factory Trained Engineers
Fully Calibrated Test Equipment
Maintenance Agreements
In today's competitive markets, manufacturers / resellers often sell equipment at low margins only to 'sting' their customers with extortionate maintenance costs, Powervamp prefer a more balanced approach and therefore urge our potential customers to check through-life costs before making any final commitments to new / replacement systems.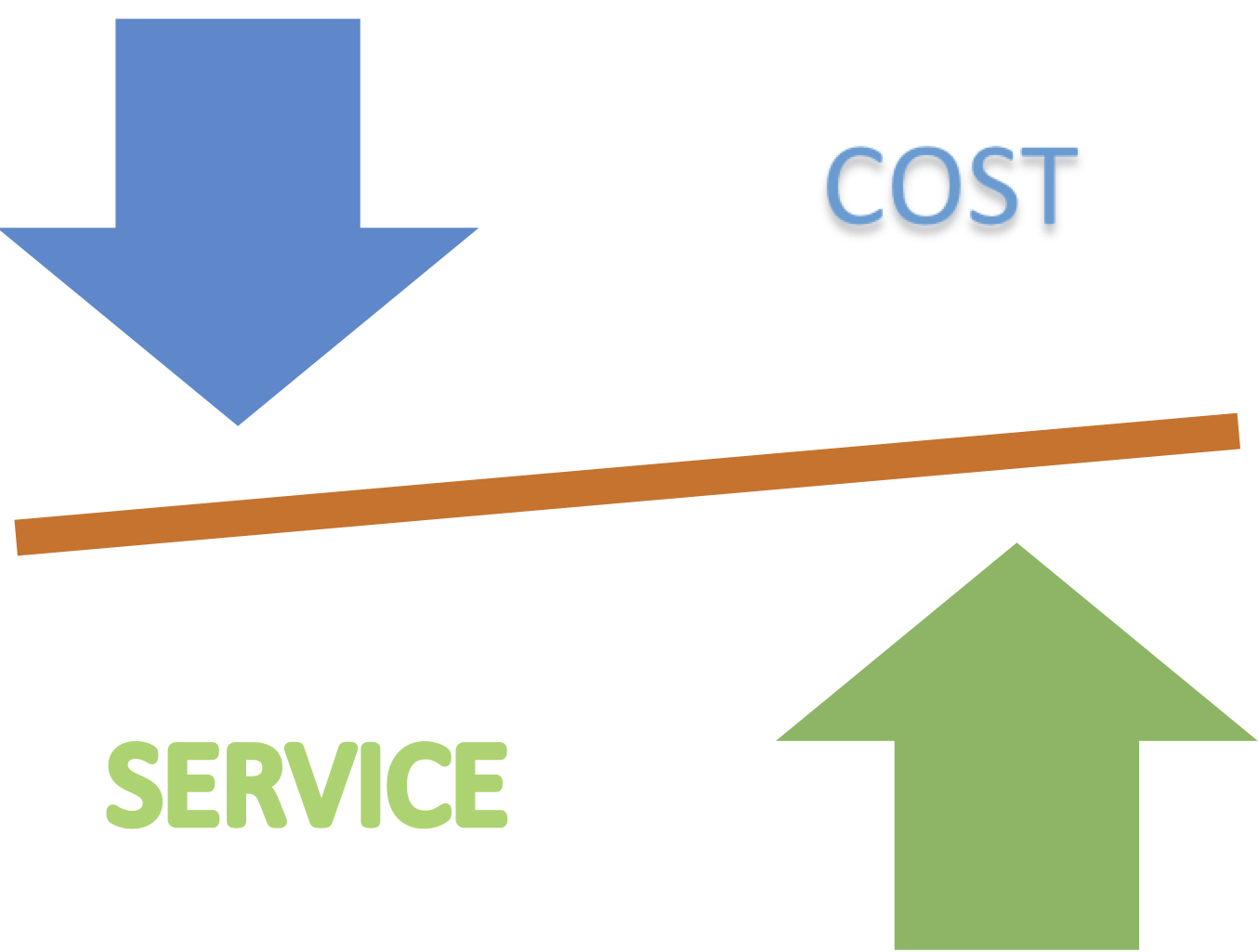 Powervamp offer a range of standard and tailored Maintenance Agreements to suit individual customer requirements. Our maintenance agreements are cost effective and provide real benefits to our customers.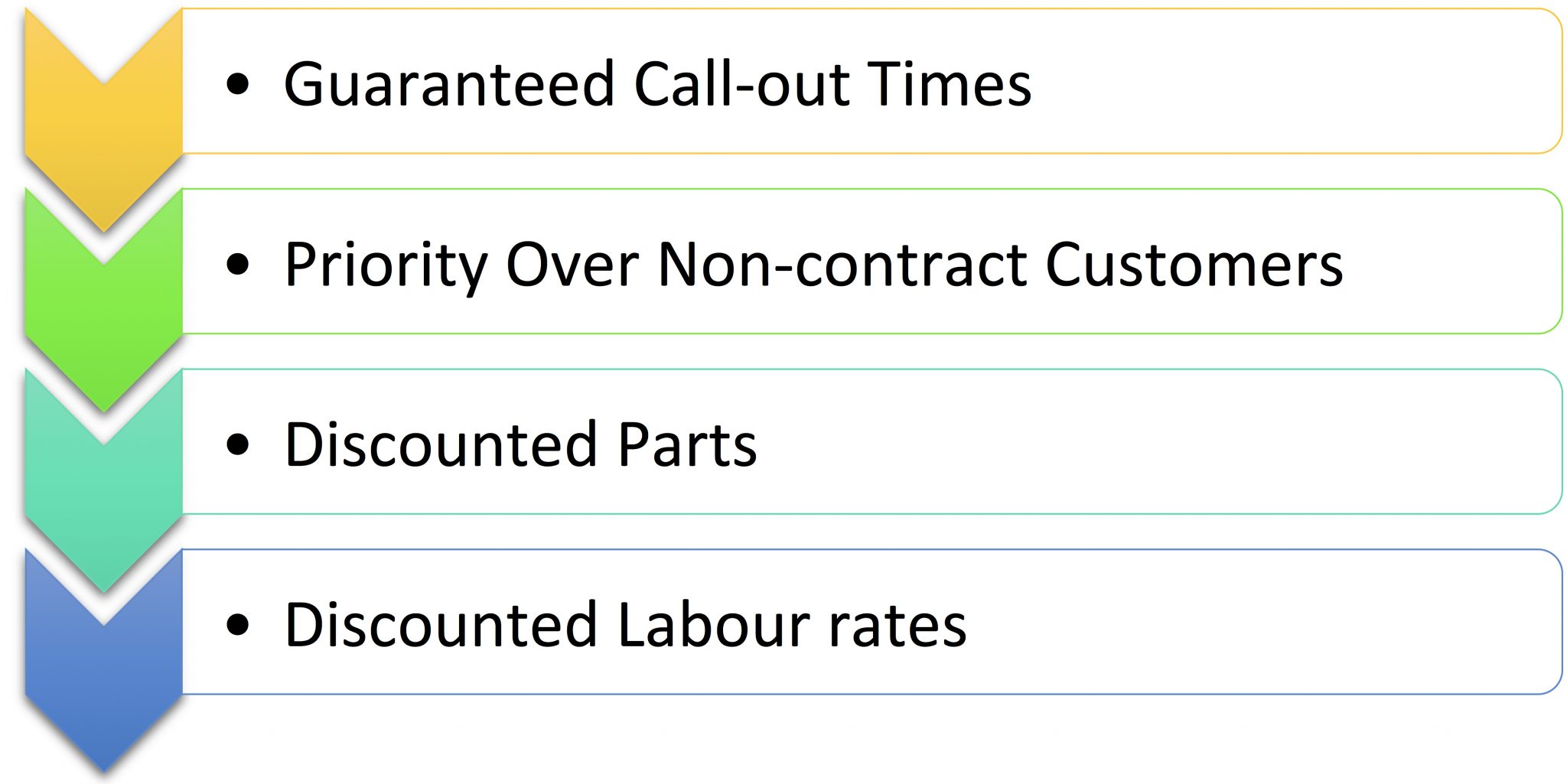 If you require guaranteed response, we strongly recommend you discuss options with our Service Department.
On-site Support
On-site support is required for many of products, as returning to our factory is not an option, these are typically hard-wired products such as Central Battery Systems and 400Hz Ground Power Units.
Our team will provide a complete service including:
Risk Assessments & Method Statements
Routine Testing (Legislative Testing for Central Battery Systems)
Battery Testing (Central Battery Systems)
Preventative Maintenance
Full Report / Commissioning Certificate
Powervamp offer an on-site service for both contract and non-contract clients. In addition, we also offer an on-site repair service for non-Powervamp products including obsolete manufacturers or manufacturers which cannot offer the support you require.
Telephone Support
Telephone support is available during normal office hours free of charge. We also offer 24/7 telephone support for customers with critical requirements, please contact our service department for further information and associated costs.
Emergency Callout Facility
For customers with Maintenance Agreements in place, we offer emergency call-outs, the timing of these call-outs are typically agreed and documented within your Maintenance Agreement.
Products under warranty are also prioritised.
Service Centre
Many of our smaller / portable products are returned to base for routine maintenance and repairs, this is more cost effective than performing these works on site.

Our service centres are fully equipped with calibrated measuring equipment and loadbanks to ensure your product is tested / repaired to the highest standard. All tests are performed in line with standard factory test procedures, the same as for new products.
Spare parts for standard equipment are generally held in stock, reducing turn-around times.
International Representation
We supply products through our worldwide distributor network, many of these distributors have the ability to perform basic repairs to Powervamp equipment. Powervamp's UK service team are also on hand to support our distributors as required.

For further information on Powervamp distributors, please see our dedicated distributor page. Click here to view the page.