Project Management
Continuity from start to finish, Powervamp will appoint a Project Manager for Turnkey projects, often before any agreements are in place. This ensures all aspects of the project are captured early on and that any commercial proposals are accurate and include a detailed scope of works for the complete project.
The Project manager will be responsible for the following key points for a full Turnkey project.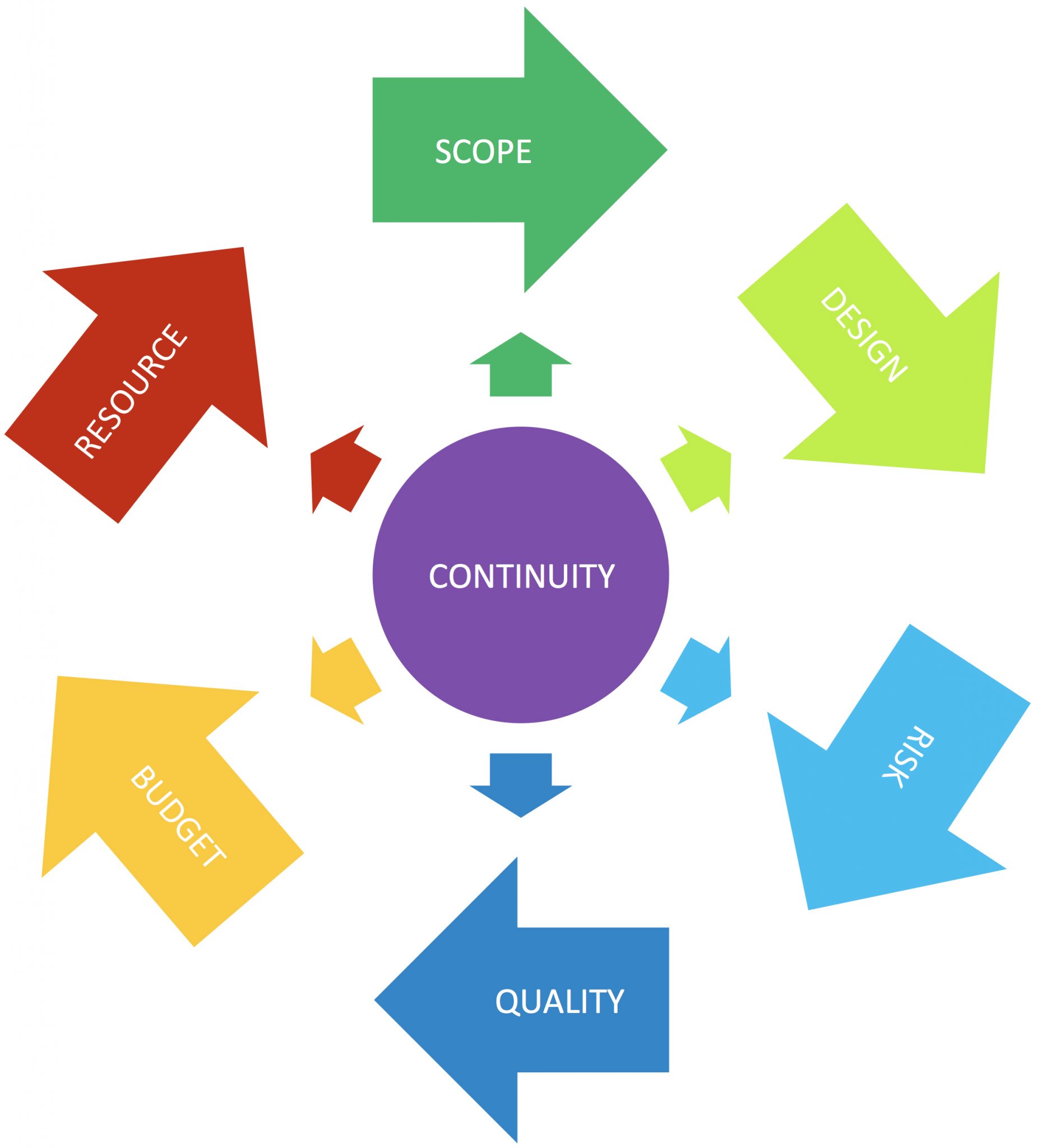 The Project manager will act as a single point of contact for the duration of the project, ensuring all correspondence is clear and concise.
Typically most projects will be completed using our internal resources, on occasion, for larger projects, we may utilise approved sub-contractors to assist with certain aspects of the projects, like electrical installation works for example.
Site Survey
Site surveys are often the first stage in providing a true turnkey solution, this ensures the correct solution is identified. Our engineers can carry out free of charge surveys and provide in-depth technical advice on Powervamp products ensuring the best possible solution for your requirement.
Our site survey covers all aspects from deciding which system best suits the application as well as the practical elements including delivery, installation and commissioning requirements.
CAD Layout and Schematic Drawings
From space planning to electrical schematics, Powervamp have both 2D and 3D capability in the form of AutoCAD and Solidworks. These programs are used effectively to generate all the required drawings for a typical Turnkey project.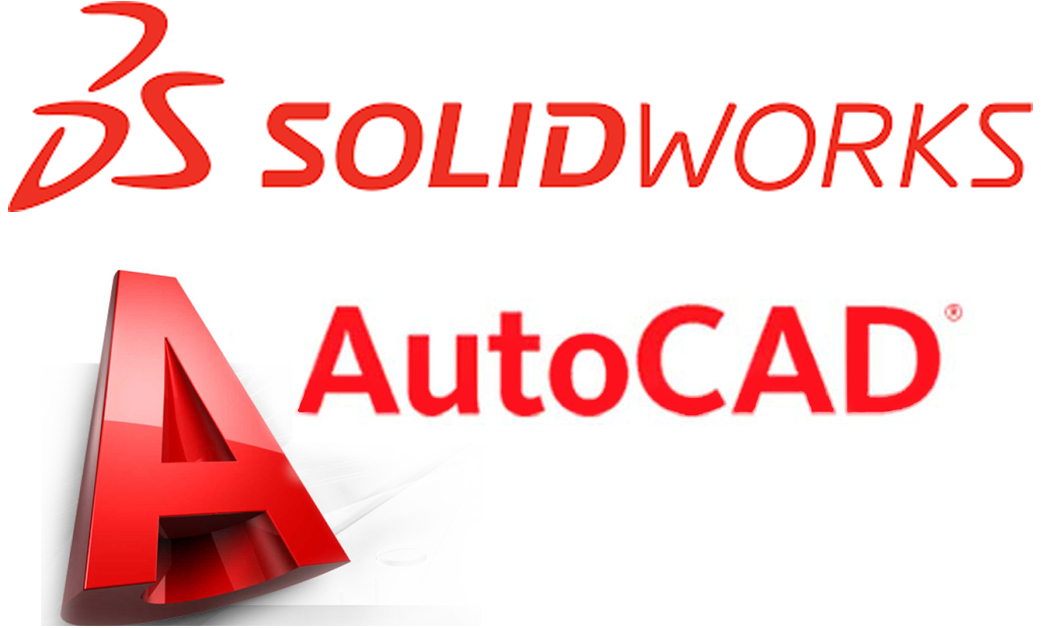 Electrical schematics are critical to ensure the correct design as well as to generate accurate bills of material (BOM).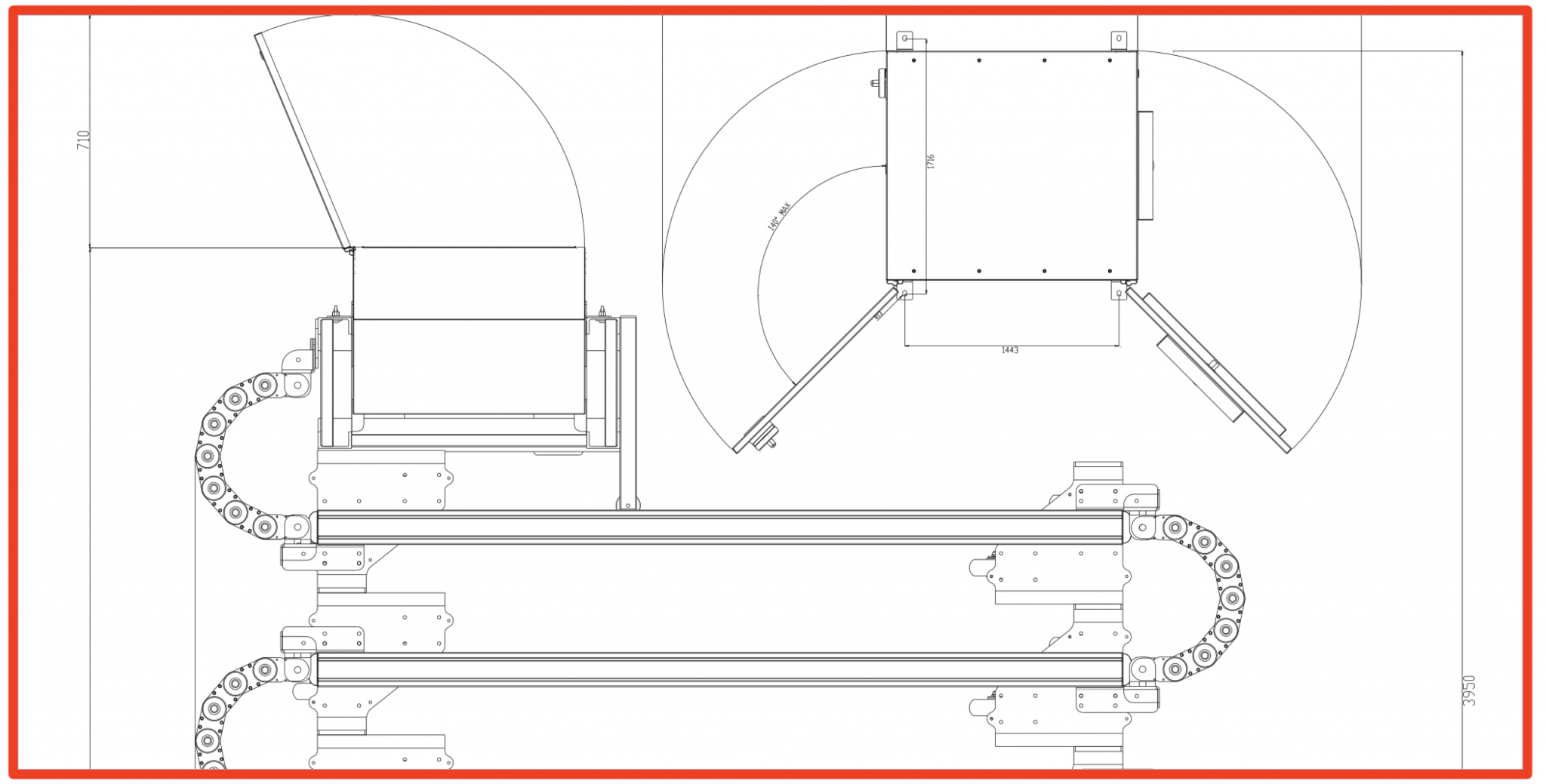 Logistics
Delivery of equipment is often overlooked when planning a project. Site requirements vary dramatically from project to project, from simple level access deliveries to complex positioning requiring the use of a crane, so taking the time to ensure logistics are carefully considered is a critical part of any project.

Powervamp typically utilise a dedicated delivery service, not only does this minimise the handling of the equipment, it allows for timed deliveries to synchronise with site constraints and our on-site engineers.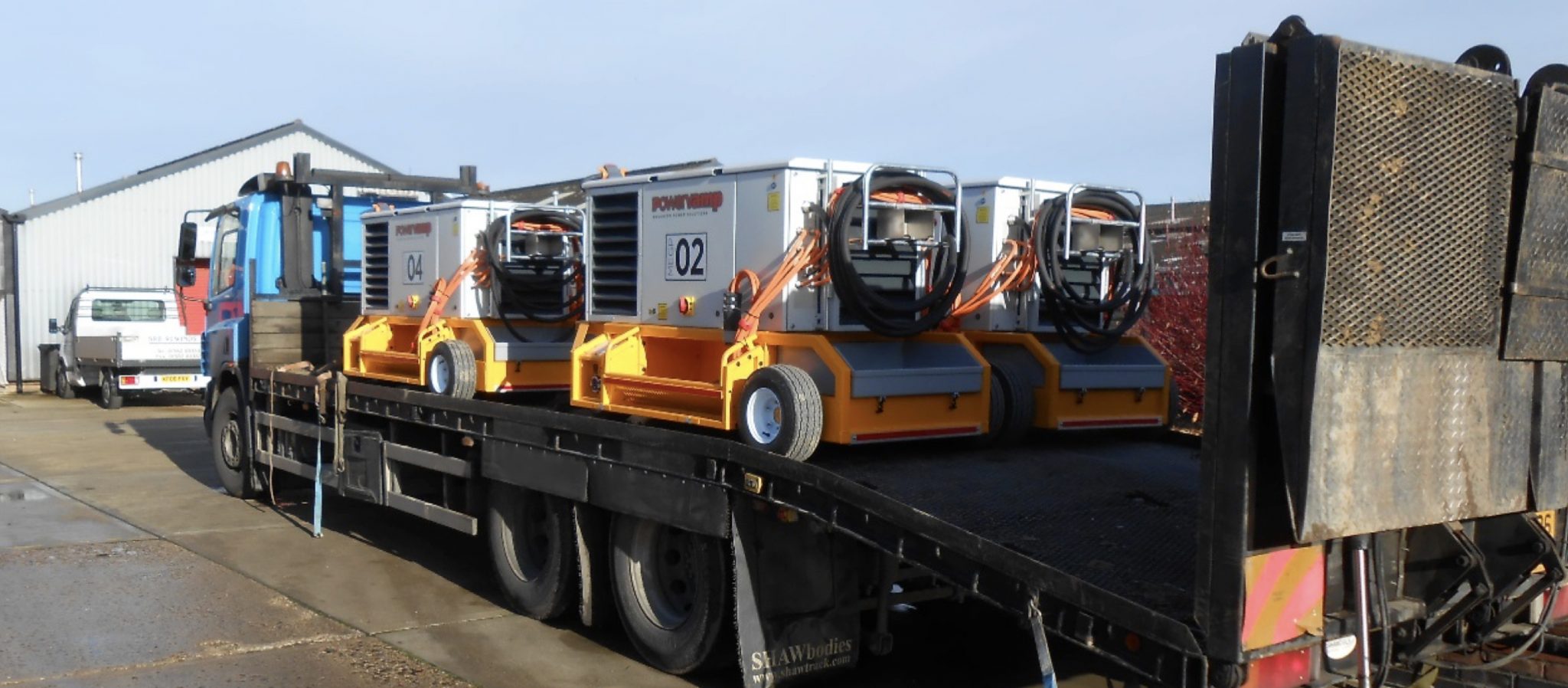 Selecting the right partner for delivery is important, taking advice from our delivery specialists, we can ensure the correct vehicle is selected together with trained operatives to ensure safe delivery, offloading and positioning as required.
Risk Assessments and Method Statements are provided as required, tailored to a particular delivery / site requirement.
For equipment replacement projects, we will always endeavour to minimise delivery costs by utilising the same vehicle for delivery and removal works.
All equipment removed from site is disposed / recycled in accordance with current legislation with waste Transfer Notes provide as required.
Installation & Battery Builds
Powervamp employ qualified electricians within their service department. It is therefore possible for us to complete minor electrical works as part of a like-for-like replacement programme.
For new-build projects, our customer is also the M&E contractor and typically all electrical works are performed by this contractor.
For replacement projects that require a significant amount of electrical works, Powervamp will typically sub-contract these works to one of our approved electrical contractors, the contractor will take responsibility for any electrical design element of the project and also provide the resource to complete the installation. All of this will be managed by Powervamp, maintaining direct contact with our customer at all times.
Battery builds for Central Battery Systems are normally performed by Powervamp Engineers either before or at the same time as commissioning.

Final Testing & Commissioning
Commissioning is the final and arguably the most important step in completing the installation of your Powervamp system. Powervamp engineers are factory trained to commission emergency lighting central battery systems, static inverter systems, static frequency converters and ground power units.
Comprehensive checks are carried out to ensure your Powervamp system is installed correctly and operates in accordance with relevant safety and performance standards. Our SafeContractor approved service department can assist with site handovers, training & guidance as part of commissioning works.
Our dedicated site Commissioning webpage provides further details of our capabilities. To view the commissioning page click here.