On occasion a site survey is required to ensure the correct system is selected and that the process from purchase to commissioning runs as smoothly as possible.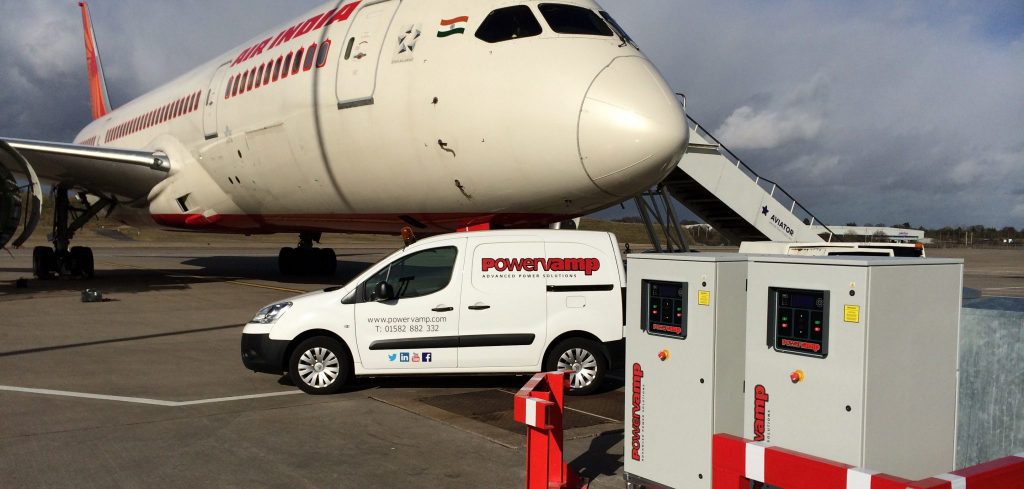 Our engineer will cover the following typical points during the survey:
Loading / sizing of the system
Space planning
Delivery, offloading & positioning
Environmental conditions including ventilation
Electrical requirements
Electrical installation
Removal & disposal of existing system/s
For more awkward positioning jobs, an additional survey may be required by our preferred professional equipment movers, this ensures that the equipment is delivered and positioned in a safe professional manner.
The electrical survey is generally done by measuring the load demand, both peak and average and also the relevant harmonic distortion factors of the load. In addition the fault clearance requirement can be stipulated allowing us to size the system correctly for the application.
Site surveys are offered for all our product ranges
Emergency Lighting Central Systems
Static Frequency Converters
Uninterruptible Power Systems (UPS)
Voltage Power Optimisation (VPO)