Powervamp is being represented by global distributor AERO Specialties at this year's AERO Friedrichshafen 2019. Best known for its trade shows and its central location in Europe, the city of Friedrichshafen provides excellent access to major European markets such as Switzerland, Austria, Italy, France and many countries in Central Europe. AERO is also popular with exhibitors and visitors from the UK, Russia and the United States who come to Lake Constance to attend the trade show.
The exhibition site has direct access to Friedrichshafen Airport via a separate taxiway. Exhibitor aircraft can taxi directly to the static display area on the open grounds or into the exhibition halls. Halls A3, A4 and A7 are fitted with hangar doors, wide enough for aircraft with a wingspan of more than 22 meters.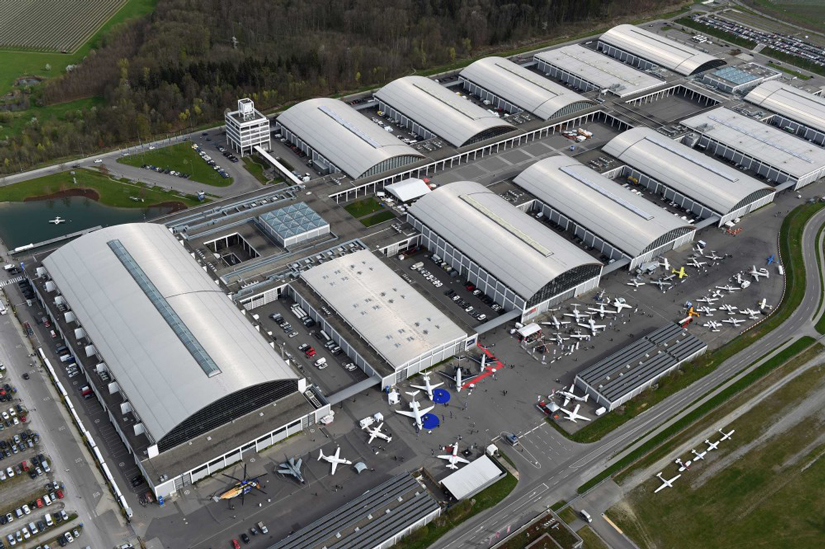 AERO Specialties will be displaying a range of complete aircraft and airport ground support equipment (GSE) solutions to the corporate, FBO, MRO military, airline / general aviation customers worldwide. In addition, Powervamp GPU's will be on display throughout the course of the show at the AERO Specialties stand. Ensure to visit AERO Friedrichshafen to inquire about the latest GPU's on display.
Ensure to visit the AERO Specialties sales team at: Stand A6-506