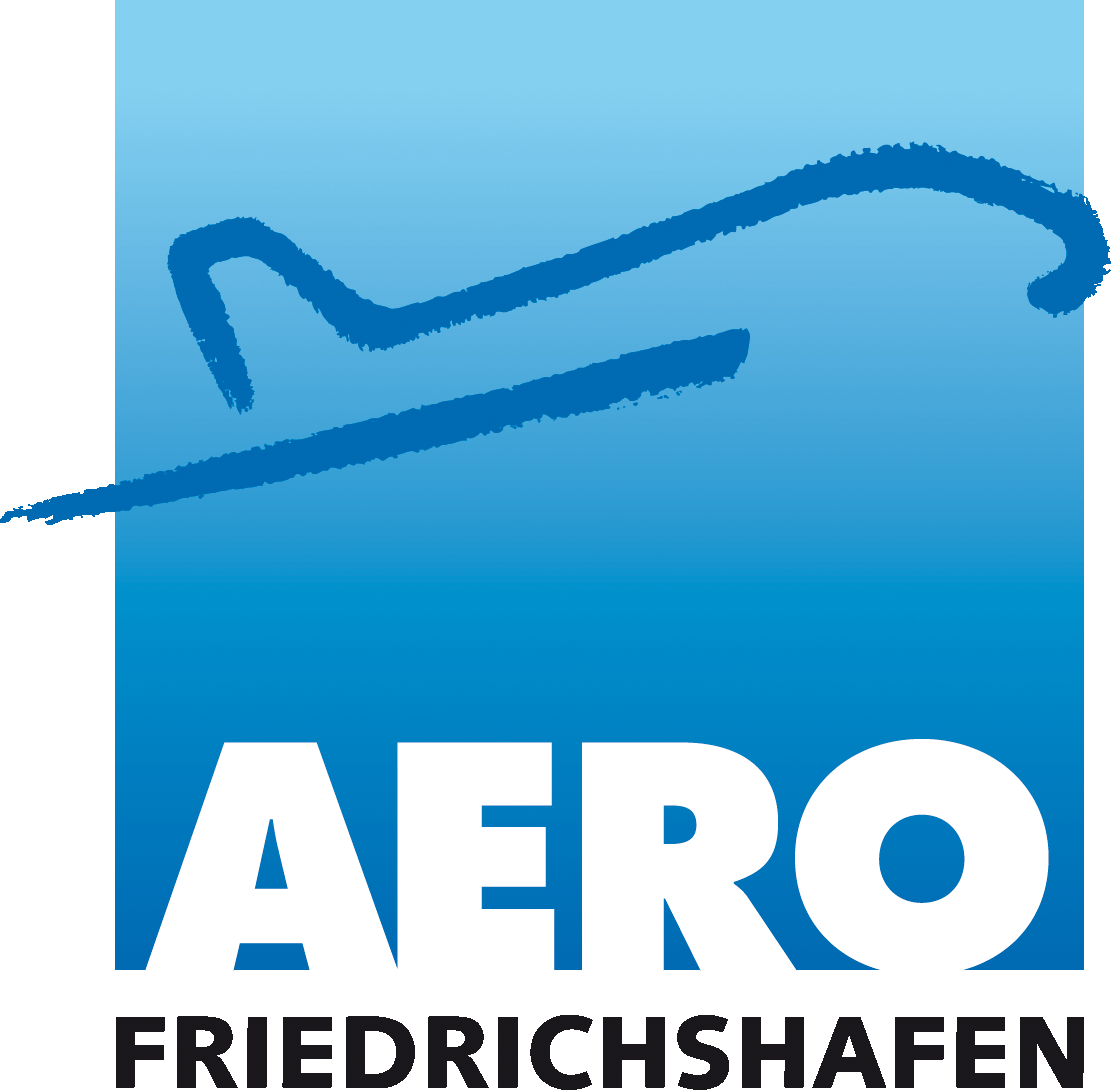 With more than 600 exhibitors from 35 nations, 33,000 visitors and 600 journalists from all over the world, AERO Friedrichshafen is the world's most important annual meeting place for the community.
Companies from the entire industry present their products and innovations at the new exhibition grounds in Friedrichshafen. These include sailing and ultra-light aircraft, single and twin-engine piston aircraft, electric propulsion, helicopters, business jets and avionics and maintenance.5th April 2017
Powervamp is pleased to announce that it will be joining its German distributor, Telemeter Electronic Gmbh, on stand A3-011 for the duration of this important aviation exhibition.  On display will be a number of Powervamp ground power units including aircraft start units, power supplies and the Portapump portable refuelling system.
Make an appointment at the exhibition to discuss your power requirements by calling +44 (0) 1934 643000 or emailing our sales team at sales@powervamp.com