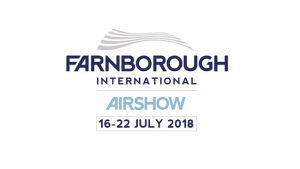 Farnborough International Airshow (FIA), where a long history rich in pioneering heritage meets cutting edge technology.
The reputation of Farnborough airshow speaks for itself. It provides the most diverse range of exhibitors from the core sectors of the aerospace industry. FIA organisers have developed a number of features with the objective of allowing visitors and exhibitors even better networking opportunities in emerging sectors.
The Space, Aerospace 4.0 and Innovation Zones provide a platform to showcase the developing technology used within these sectors with company exhibits, product briefings, conferences and demonstrations.
Powervamp will be supporting Farnborough International Airshow by providing advanced power solutions to the static aircraft displays for the duration of the show.
https://www.farnboroughairshow.com/