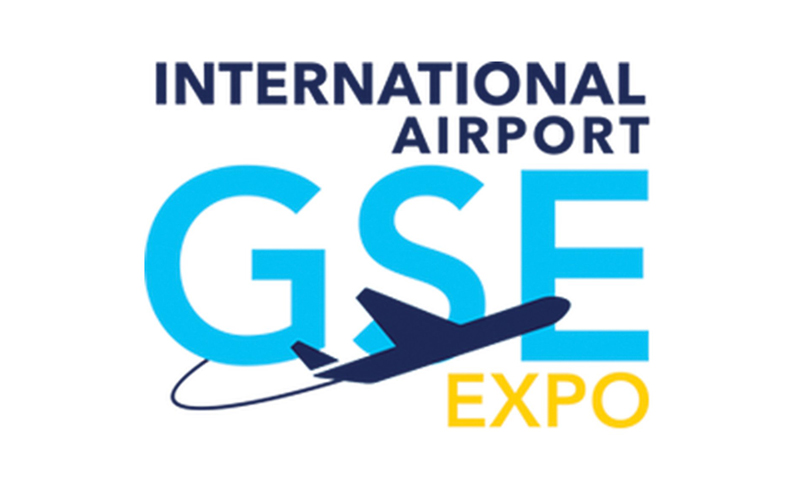 Powervamp are proud to be represented by AERO Specialties at the International Airport GSE Expo held in Las Vegas, Nevada between 2nd-4th October 2018.  With over 200 exhibitors, exhibiting over three days specializing in ground support equipment. AERO Specialties will be at stand 629 so ensure you visit the AERO employees to discuss ground power requirements.
This event is an ideal ground for networking with professionals within the aviation industry. Back in 2016 the expo used over 50,000 net square feet of exhibiting and are once again expected to fill the place with even more.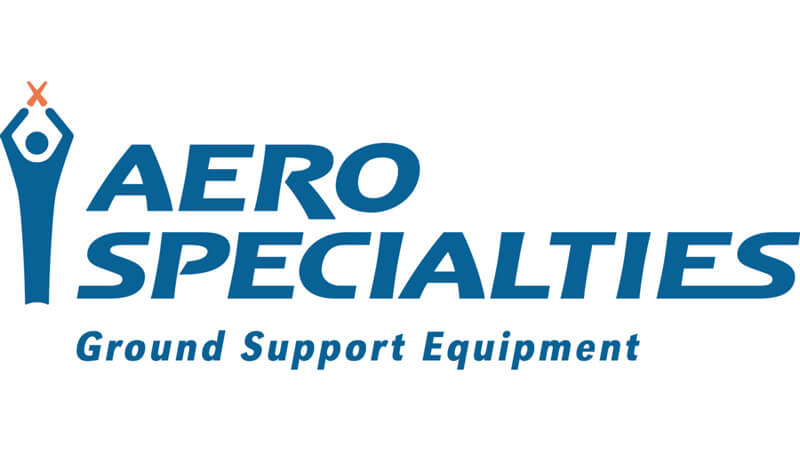 AERO Specialties are our American distributor and will be representing our brand at this event. AERO Specialties is the leader in supplying the highest quality and most affordable ground support equipment available.
With 30 years' experience in the design and manufacturing of ground support equipment, AERO Specialties has built a reputation globally for quality innovation and exceptional customer service and support. Powervamp has customers in more than 60 countries, based upon its reputation for quality, product support and customer service.
For this reason, Powervamp and AERO Specialties have been collaborating for the past two years to maintain the highest quality of ground support equipment which can be viewed at the International Airport GSE Expo.