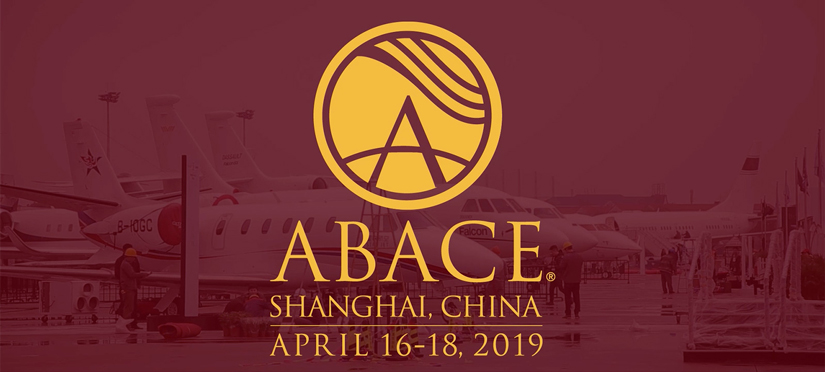 AERO Specialties, the global distributor for Powervamp ground power units (GPU's) will be exhibiting at this years Asian Business Aviation Conference & Exhibition (ABACE) 2019. On display will be high-quality, lavatory, potable water, oxygen/nitrogen systems, aircraft towbars and of course Powervamp ground power units. AERO Specialties have nearly 30 years of experience, over 21,000 active customers and are one of the premier suppliers of aircraft GSE to aviation markets across the globe.
The Asian Business Aviation Conference & Exhibition (ABACE) will return to Shanghai Hongqiao International Airport in Shanghai, China from April 16-18, 2019. In partnership with Shanghai Airport Authority (SAA) and co-hosted by the NBAA-ABACE China Limited and ABACE LLC and the Asian Business Aviation Association (AsBAA), ABACE is Asia's premier business aviation event.
ABACE has proven to be a high-value event, attracting entrepreneurs, wealth creators, aircraft-purchase decision makers and other high-level attendees from China and across Asia. Since its launch in 2012, ABACE has rapidly grown to over 8,000 attendees from 50+ countries around the world, 165 exhibitors,  35 business aircraft on static display and more than 300 members of the media.
Ensure to visit the AERO Specialties sales staff at booth: A723 to discuss your latest ground power needs.