NBAA (National Business Aviation Association) Maintenance Conference brings together all business aircraft maintenance professionals – from maintenance technicians to directors of maintenance – for critical learning and best practices making this the best place to expand professional networks.
Held at, Fort Worth Convention Centre, Texas; NBAA hosts more than 900+ attendees with 170 exhibit booths all specializing in aircraft maintenance and service. The exhibit hall includes emergency equipment, fuel trucks, mobile service centres, repair vehicles, and tugs.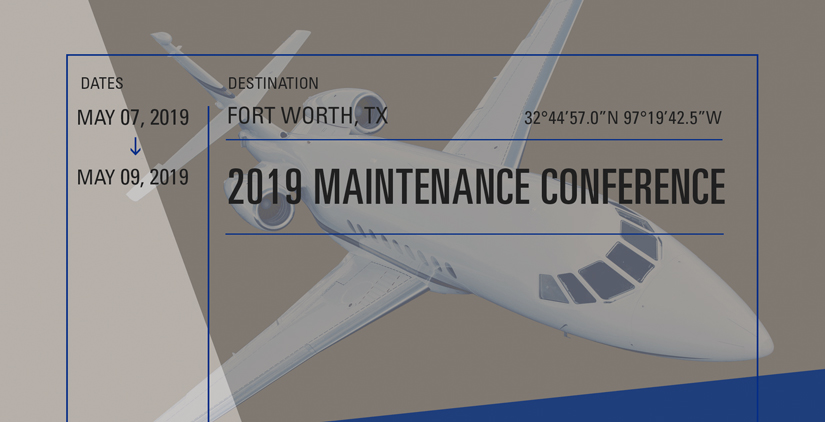 AERO Specialties will be present representing Powervamp at booth 1106, between the dates of the 7th and 9th May 2019. On display will be a range of prestigious ground support equipment, from lav carts to tugs along with a range of Powervamp DC GPU's.
Chat with the AERO Specialties sales staff at stand 1106 to discuss your ground support equipment (GSE) requirements.