Manheim Auctions, Bristol.
"Manheim Auctions are the Worlds leading Auction group with sites in America, Australia, China, Mainland Europe and the UK there we have 19 sites.
Manheim Bristol is a 40 acre site offering over 100000 vehicles a year to the trade, franchised dealerships and the general public.
Here at Bristol we were experiencing many difficulties finding a commercial jump-starter to meet the demand for constant jump starts to vehicles and having the necessary surge protection.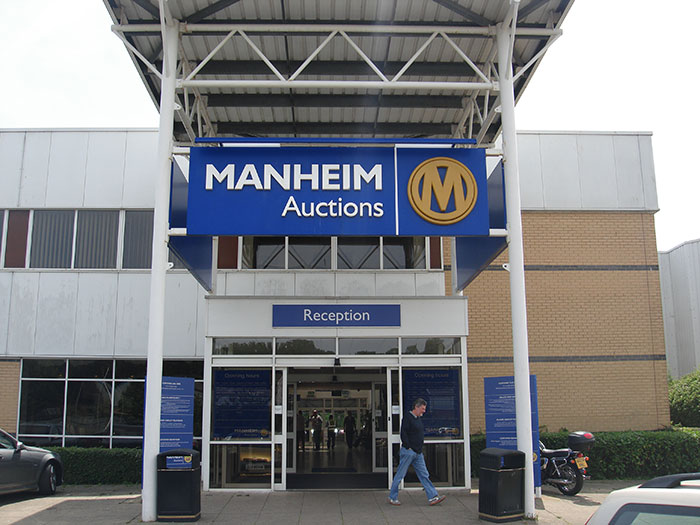 In 2008 I was introduced to Richard Roller, Managing Director of Powervamp Ltd who assured me that his company would work with us to find a solution to our problems.
The solution came in a manufactured pack in the MR26 and also a custom made unit called the Go-Cart which subsequently became a standard production model.
These units blew away anything we had before in terms of the number of starts and the longevity of the packs themselves. We have been using Powervamp products ever since.
The team at Powervamp are fantastic and deliver first rate customer service and are very quick to service our needs and demands and as someone who needs reliability with such units I feel I would never go anywhere else but Powervamp for my supply."
DAVID DEVONALD
YARD MANAGER
MANHEIM AUCTIONS BRISTOL