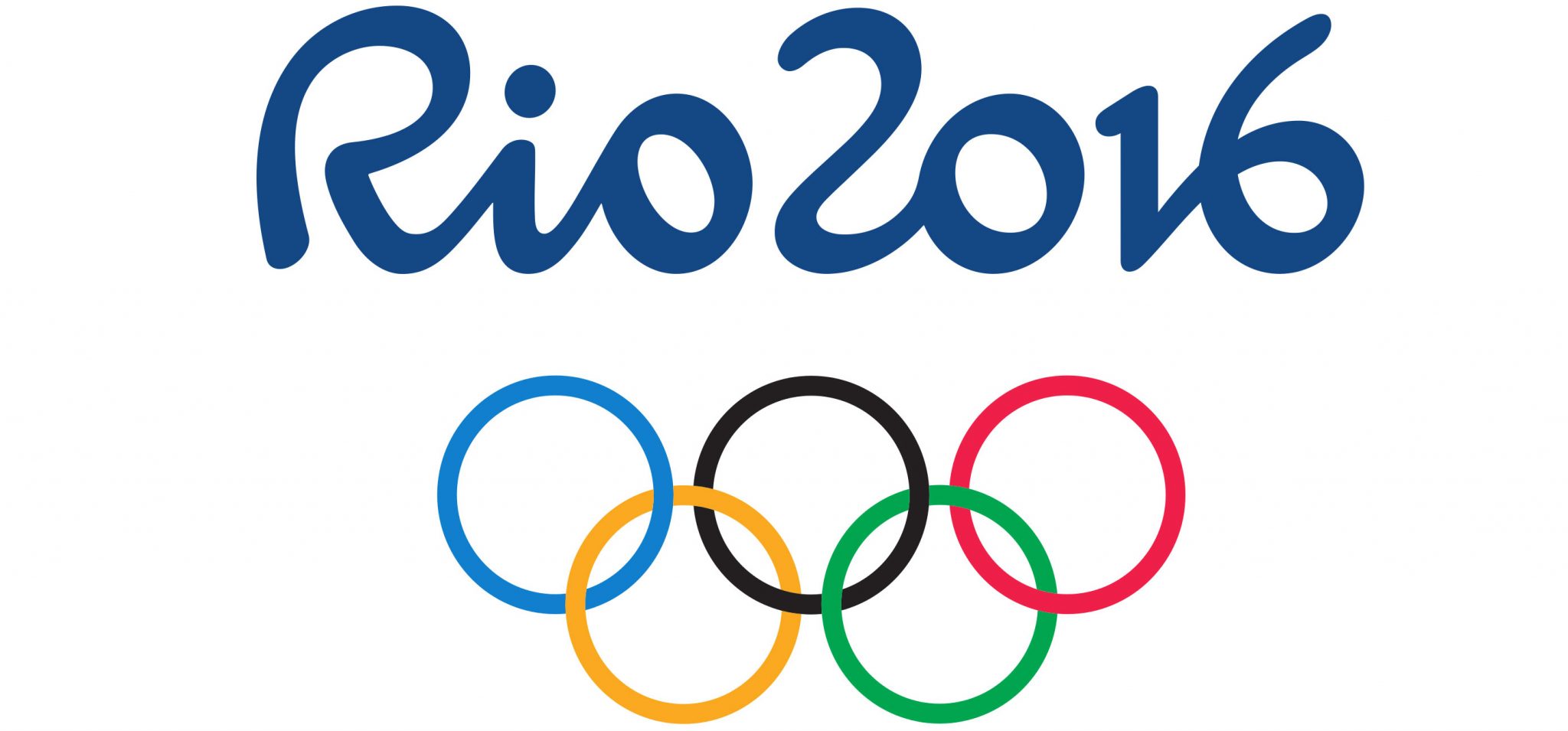 In 2016 Arena TV were won the contract to broadcast the UK coverage of the 2016 Olympic, and Paralympic games, held in Brazil last year.
Three of their largest outside broadcast trucks were driven to Brazil where they were be based for the duration of the games. However, although the trucks accepted 230V at 60Hz for running the majority of the on-board equipment, the essential air-conditioning only runs on 50Hz.

The Powervamp technical team were approached to find a solution to provide power to the four large cooling compressors installed in truck without tripping circuit-breakers due to the massive in-rush current.
The answer was to supply an EF20 static frequency converter, rated at 10kVA 230V 60Hz input and 50Hz output, but with a bespoke 'soft-start' feature to allow all four coolers to power up slowly avoiding any huge voltage spikes.

The caster-mounted EF20 SFC units were tested in-house by simulating the 50Hz load that the air-conditioning would demand when all four compressors kicked in at the same time.  The soft-start circuitry operated faultlessly, allowing the compressors to ramp up slowly eliminating any voltage spikes.
The equipment is due to be collected by Arena TV just before they embark on the long drive to Brazil in the coming weeks.
UPDATE – 2017
With a very successful 2016 Olympic games broadcast under their belt, the Arena TV outside broadcast units returned to the UK late last year having provided a faultless broadcast for the Olympic and Paralympic games.  The actual broadcast relied solely on the power equipment which was powered by Powervamp EF20 static frequency converters.  
The equipment has now been purchased back from Arena due to the excellent condition and relatively short usage and after inspection and servicing will be made available for purchase at a special discounted price.
If you have a requirement for a 10kVA frequency converter then please call the sales office on 01592 882 332 or email us via our contact form, where a member of the sales team will happy to discuss your requirements.