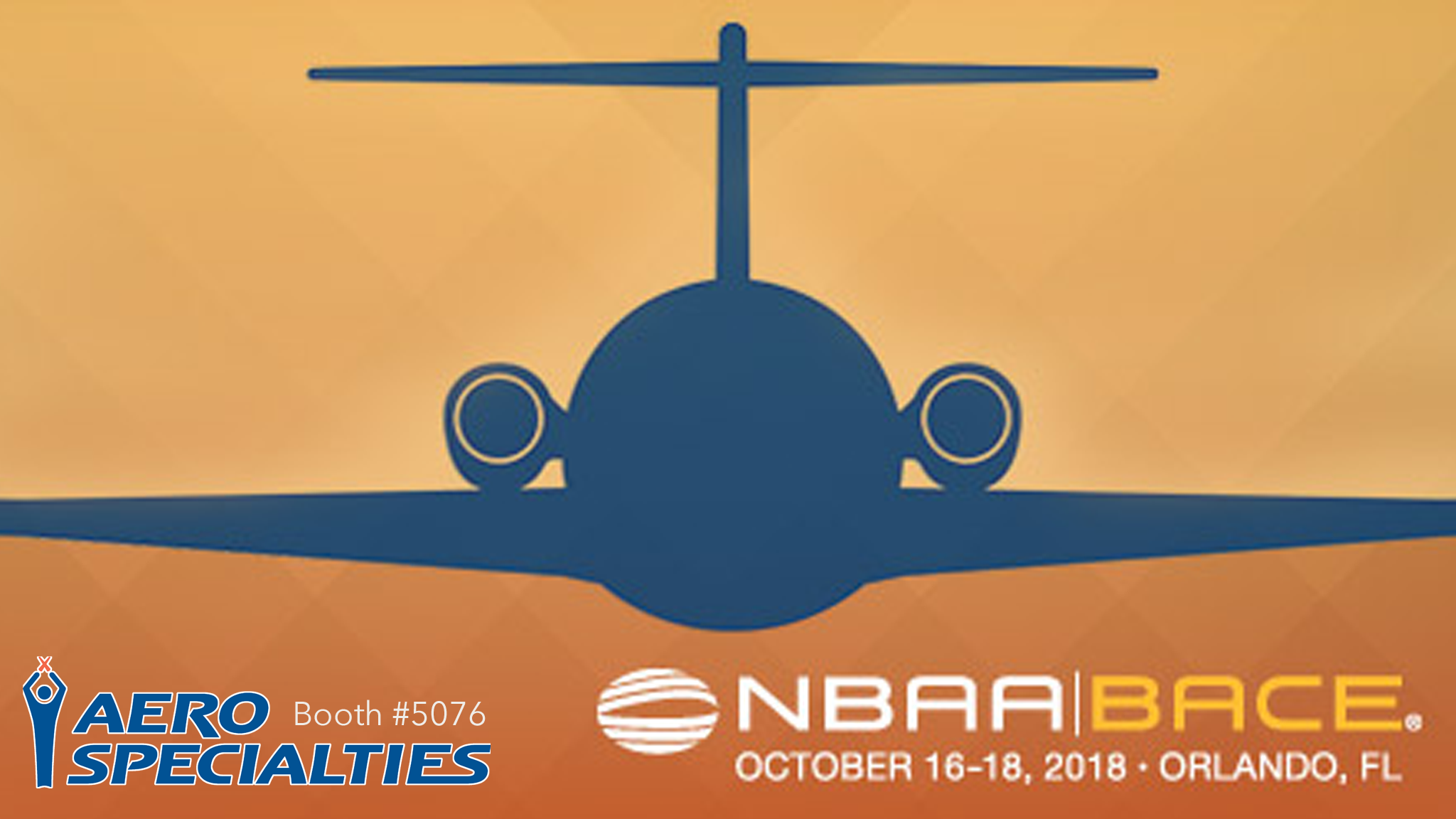 The Powervamp aviation sales team will shortly be joining their dedicated US distributor, AERO Specialties, at next weeks NBAA Business Aviation Convention and Exhibition, (NBAA-BACE), being held at the Orange County Convention Centre, Florida.
The exhibition is billed as the world's largest and most important business aviation event and ranks as the sixth largest tradeshow in the U.S.A.
The NBAA convention is an ideal vehicle to promote the Powervamp / AERO Specialties brand whilst gaining access to over 25,000 industry professionals. Attendees of NBAA-BACE are decision makers, buyers and influential personnel from companies at the heart of business aviation and are generally influenced by the products and trends witnessed during this 3 day event.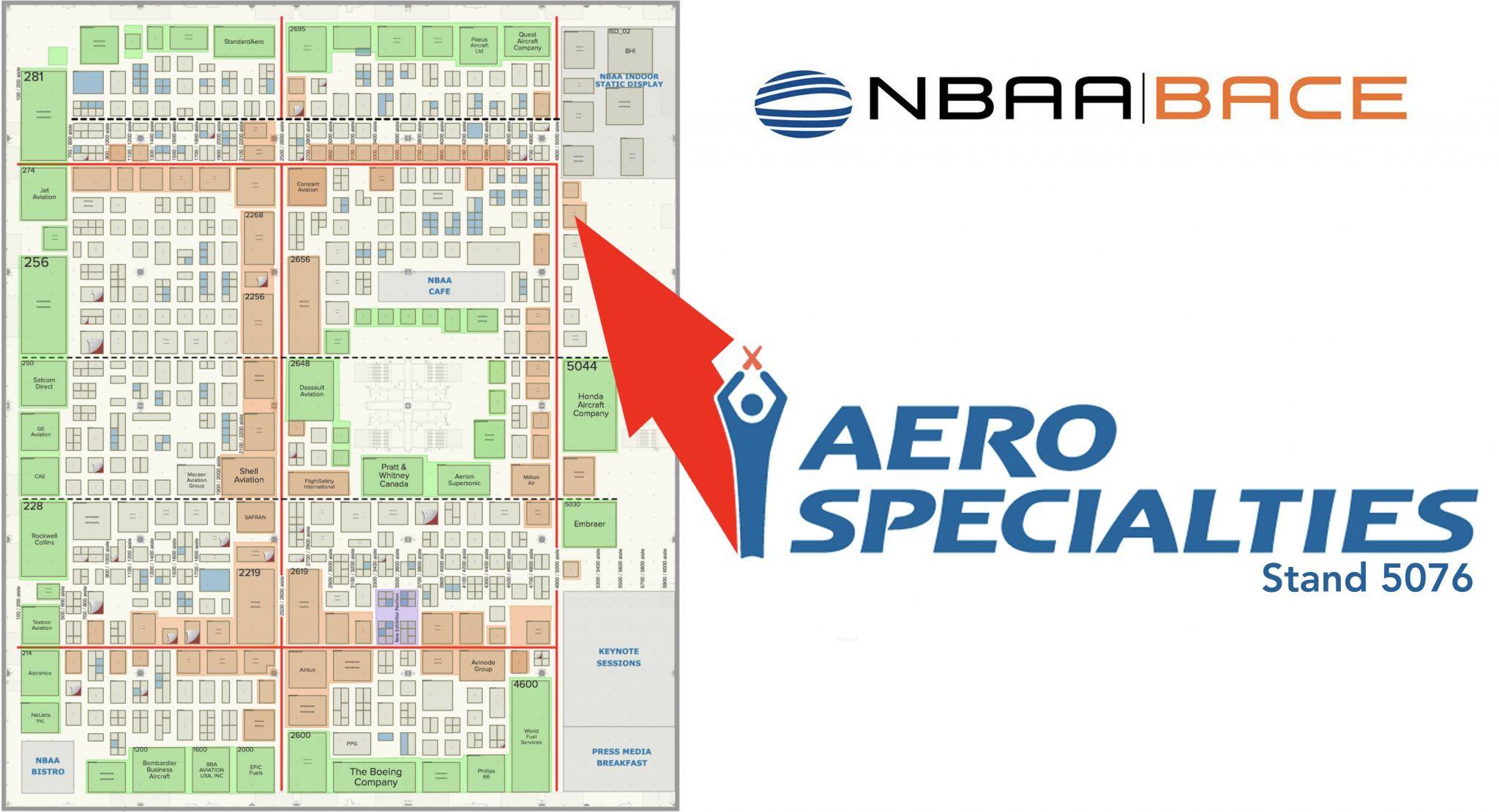 AERO Specialties, who recently returned from the very successful International Airport GSE Expo, held in Las Vegas last week, will be ready to attack the business aviation market with an impressive mix of GSE products – and all in their trademark blue and orange livery.
Well proven product lines such as the latest generation AERO Specialties JetGo 600mti-ri GPU and TLD TMX-TTV aircraft towing tractor will be on display, as well as the patent pending 'Safe Lav' lavatory service cart.
Complimenting the AERO Specialties line up will be a range of Powervamp designed, and manufactured, equipment including the PV45 400Hz MEGP, TRU-28 transformer rectifier unit and the revolutionary JetGo 300 28V DC diesel ground power unit.

The JetGo 300, (formerly known as the Coolspool Hybrid 300) is a 28V DC ground power unit, designed for use in aircraft hangars, congested ramps and busy gate areas where space is limited.  Powered by a tier 4 emission compliant 3-cylinder water-cooled Kubota diesel engine, the JetGo 300 is the latest model of Powervamp's compact low cost diesel GPU.
Developed for use by DC aircraft operators and FBOs, all or whom require continuous ripple free power during maintenance work in the hangar or on the ramp during turn-rounds, no other GPU delivers the versatility and convenience of Powervamp's Coolspool Hybrid 300.
AERO Specialties have historically enjoyed a great response from this important business aviation exhibition, and this years show should be no different.
Visit stand 5076 and find out why AERO Specialties are the No1 distributer of all GSE equipment, including the Powervamp product lines.  Alternatively, you can visit them online at www.aerospecialties.com or call +1.208.378.9889 to chat with the team.