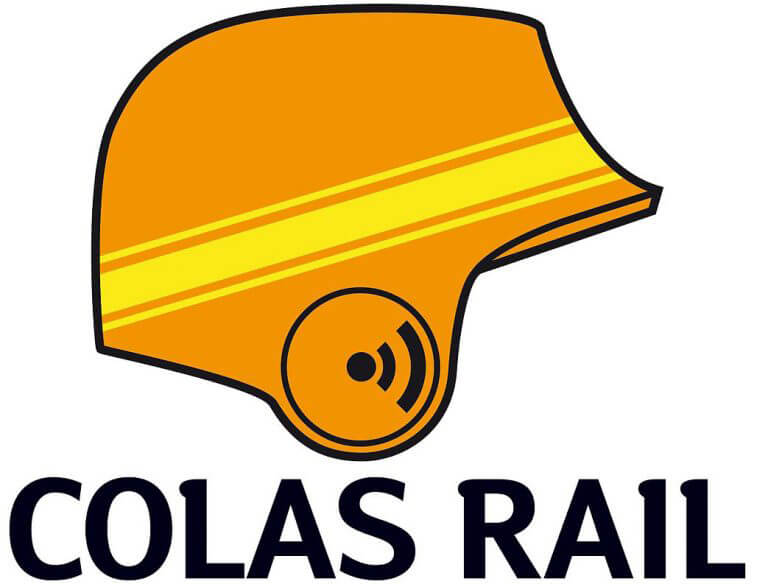 Colas Rail is one of the worlds leading suppliers of railway infrastructure services. The award winning company has designed and constructed all forms of railway across Europe and the UK.  In the UK Colas Rail combines the engineering skills of their specialist businesses to provide total solutions in all aspects of railway infrastructure, from high speed rail systems to light and urban rail.
Colas Rail chose to work with Powervamp to develop a backup starting solution to support Network Rails new €50m investment in the 'Robel 69.70/4 Mobile Maintenance Systems' (MMS). The MMS is designed to provide a safe and well-lit environment for on-track staff, protecting them from passing trains and the weather and features three vehicles, the Traction Supply Unit, Intermediate Car and the Mobile Maintenance Unit itself.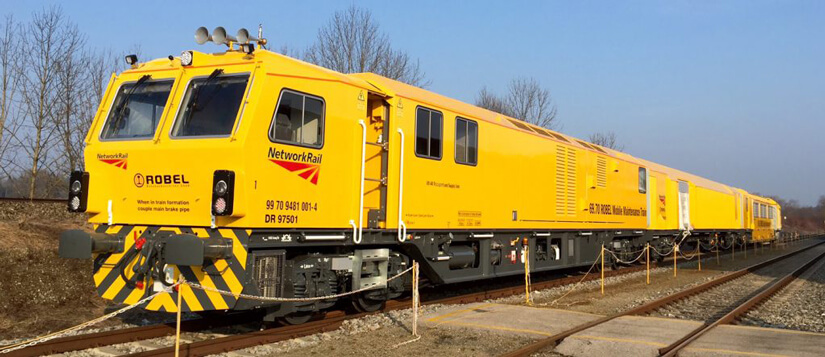 The open-bottomed 69.60/4-UK Mobile Maintenance Unit is equipped with track maintenance tools fed by electrical, pneumatic and hydraulic power from the separate Traction & Supply Unit.
It has hydraulically-adjusted walls which can be extended sideways by up to 600 mm to provide more workspace, and the cover offers protection from the weather and also acts as a glare shield at night. The cab is equipped with CCTV and also includes two 2000 kg hoists along with 38 m of storage space.

Powervamp was the obvious choice for Colas Rail, already having a sizeable inventory of 24v GPU, NATO 175 and 200 products already. We were able to work with Powervamp directly whom manufactured a bespoke cabling system and mounting bracket to suit the particular needs of our vehicle.
Powervamp created a bespoke set of leads which allowed us to start either of the two 24V 697 hp Deutz TCD 16.0 V8 diesels through a bespoke socket installed in our battery room or alternatively, the additional set of crocodile leads supplied allowed us to add value to the installation by utilising the 12V function on the battery pack to start road vehicles or other plant on site.

Scott Bradley, Plant Operations Manager – Services, commented –  "The quality of the manufacturing was to the usual exceptionally high standard we have come to expect and our customer was equally impressed – to date we have relied on the Powervamp system to start the machine in over a dozen instances where we would have otherwise lost a working shift, and thus have kept our fleet performing at the exacting levels our customer demands."