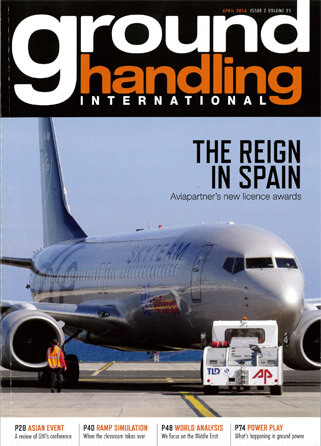 Extract taken from Ground Handling International article, 'Plug and Go' article,  Issue 2 – Volume 21 – 2016
Chris Daly is the Airfield Engineer at Birmingham Airport and manages the Airfield Engineering section, with responsibility for the fixed electrical ground power units. The airport currently has 54 operational units on site, and these vary in both age and condition.
"Powervamp were very attentive and quick to rise to this challenge…"
"Initially, Powervamp approached me to view their product at Bristol airport. They had a small number of 90 kVA units installed there; these FEGPU converters looked well built, robust and solid for the working environment. Powervamp invited us to trial a PV90-3 static frequency converter unit at Birmingham for three months and evaluate their equipment.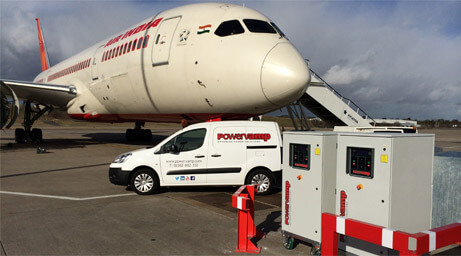 "After a successful trial with positive feedback received, we decided to purchase a PV90-3 for this stand to replace an ageing asset that was being deployed at the time.
With the arrival of our first B787 Dreamliner in 2013, we needed the ability to support the power hungry requirements of this new type of aircraft . Our existing units were of an age and condition that could not support this new aircraft on our chosen pier served stands."
"I am very impressed with the service and efficiency of this company…"
"Powervamp were very attentive and quick to rise to this challenge. We had four PV90-3 units on hire from Powervamp to support two apron stands, all within a matter of weeks. After a period of time with the FEGPU converters in service, we decided to purchase the four PV90-3 hire units, which have been in service ever since."
"The performance of this equipment, combined with the competitive market price, are the key drivers for my business choice…"
"We have recognised the need to start an FEGPU replacement programme to maintain our high level of support and resource for our airline customer base at Birmingham. We have since procured and installed seven more PV90-3's on site over the last three years; this brings our total to 12 units in operation at Birmingham to date."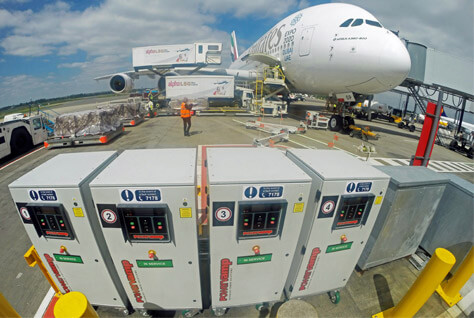 "The performance of this equipment, combined with the competitive market price, are the key drivers for my business choice to select Powervamp as our preferred FEGPU supplier."
"From my own experience I am very impressed with the service and efficiency of this company. Powervamp has been able to deliver and respond to any request or questions at any time."