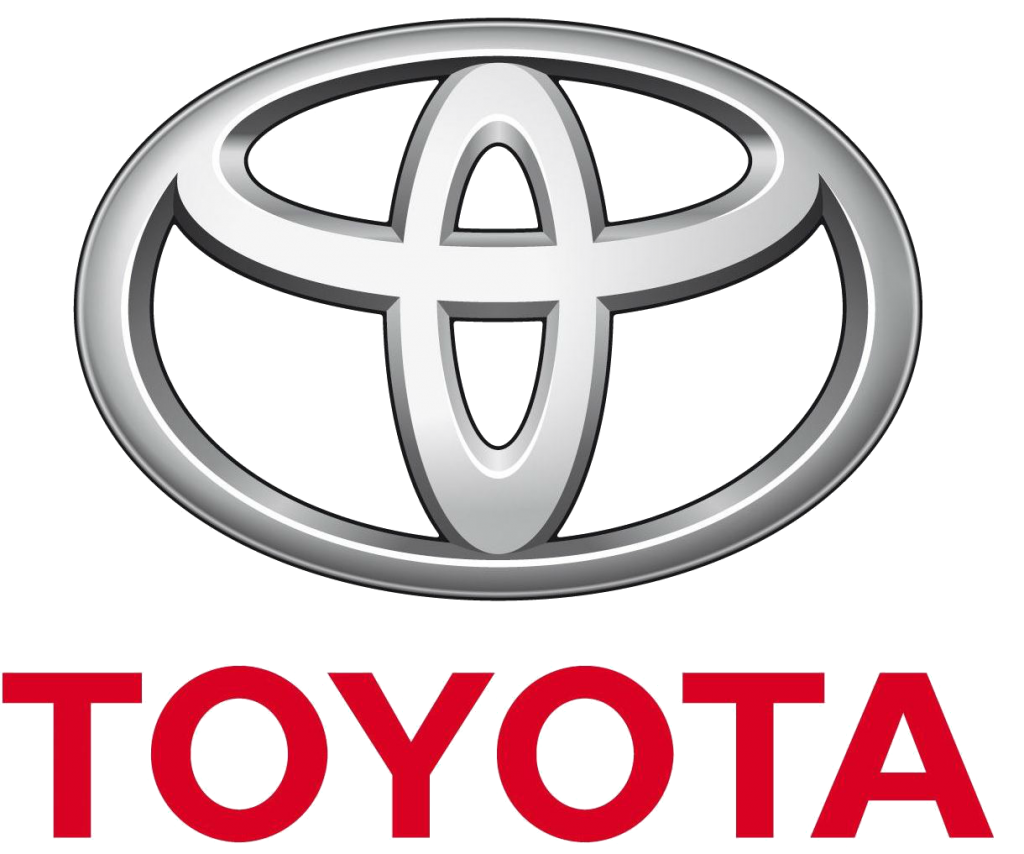 The Powervamp emergency lighting service team are used to dealing with requests from companies at short notice, often called out anywhere within the UK to service, or repair equipment, that is required by law to be operational in an emergency. One such company recently was none other than Japanese car manufacturer, Toyota.
Their UK headquarters in Burgh heath, Surrey is based upon a drum-shaped reception, linking into a 100m long, three-story central circulation space, all culminating in one of the most cutting edge buildings we've worked in.
"…if the emergency lighting couldn't be brought back on line, the building would be closed down…"
It accommodates stairs, lifts, WCs and services risers, providing a focus for exhibitions. Four office 'fingers' radiate from the central area, creating accessible courtyards. As with all contemporary glass/steel office buildings, lighting is a key aesthetic feature.
The job was required due to a maintenance crew that had inadvertently caused damage to the emergency lighting central battery system, eventually leaving the site with the system out of commission. Some of Toyota GB's offices were situated underground and if the emergency lighting couldn't be brought back on line, the building would be closed down until the following morning.

Powervamp director Kevin Brown saw to the job personally due to late notice, working into the early evening to get both lighting inverters online. By 7pm he had provided a stable back up to the building and the company were so impressed that a two-year maintenance contract was awarded to Powervamp immediately.
Once taking a closer look, Powervamp advised the car making giant that the whole battery system ideally needed replacing, resulting in a turnkey solution for the ageing emergency lighting central battery systems being carried out soon after.
A team of engineers were tasked with the decommissioning, removal and disposal of the original equipment and subsequent installation of the 2 x 15kVA EF20 ELI inverters. The engineers worked through a weekend to ensure the minimum of disruption to the client and upgraded the system to a 3hr option, as oppose to the original 1hr option.
Toyota GB were delighted with the professionalism and all round service received from Powervamp, particularly Kevin Brown, who went beyond the call of duty to ensure the head office remained open, and ready for business.