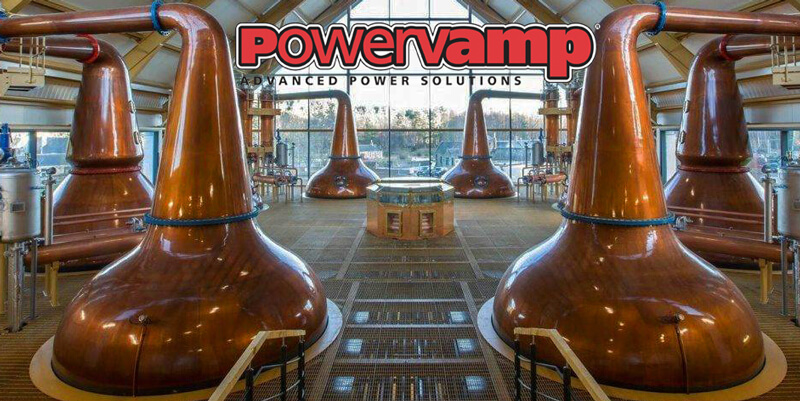 Emergency lighting design is an essential part of a design for any public building. In the event of a mains failure, the safety of a buildings occupants is of paramount importance and therefore it is essential that true and proper measures are taken to ensure that escape routes are fully supported by means of some kind of backup system.
These can be self-contained, by having its own internal power supply within its containment or by a central battery system. Self-containing lights are useful for small areas however when trying to illuminate larger buildings sometimes the lux (brightness) levels are not met and therefore require an external battery source.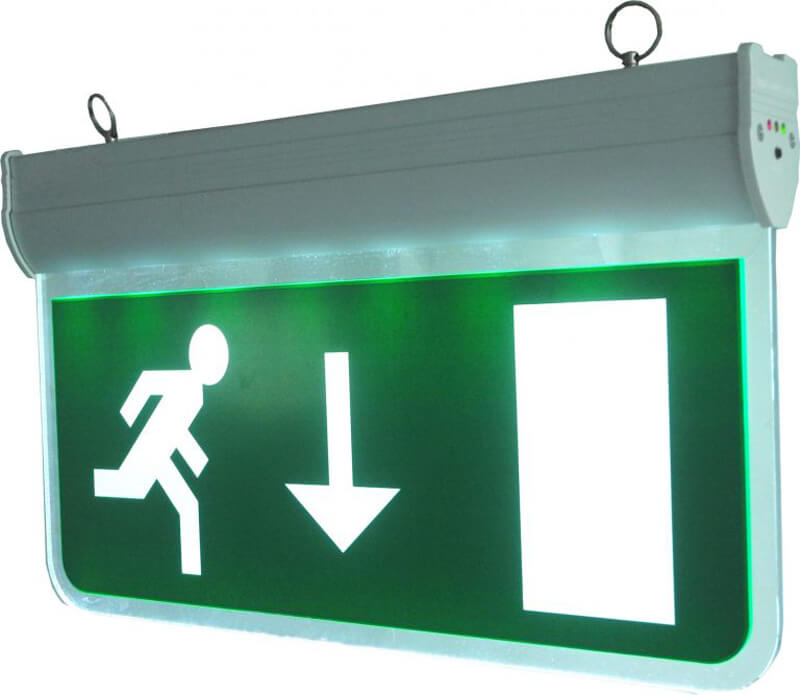 All Effekta emergency lighting central battery systems are BSEN 50171 compliant
Under British and European standards BSEN 50171 there is an obligation to provide central battery systems to energize emergency lighting in the event of failure of the normal supply. These must be strictly adhered to in order to comply with these regulations.
Powervamp's 'Effekta' range of emergency lighting central battery systems are compliant to the BSEN 50171 regulations. In the event of power failure the central battery system switches seamlessly to battery power restoring an acceptable lux level for a set duration which is usually 1 or 3 hours. The Effekta range also includes frequency converters, take a read here if you're looking for information on how does a static frequency converter work.
"…Powervamp's service team aim to reduce down time on units, minimizing inconvenience to the customer…"
The emergency lighting central battery system should be tested on a regular basis on full load in order to ensure that the performance levels are maintained. For a central battery system to be compliant to the regulations of BSEN 50171, a stringent battery test is carried out. Batteries are charged for 36 hours in nominal conditions and then immediately discharged while all emergency lighting and other safety equipment is energized for the duration.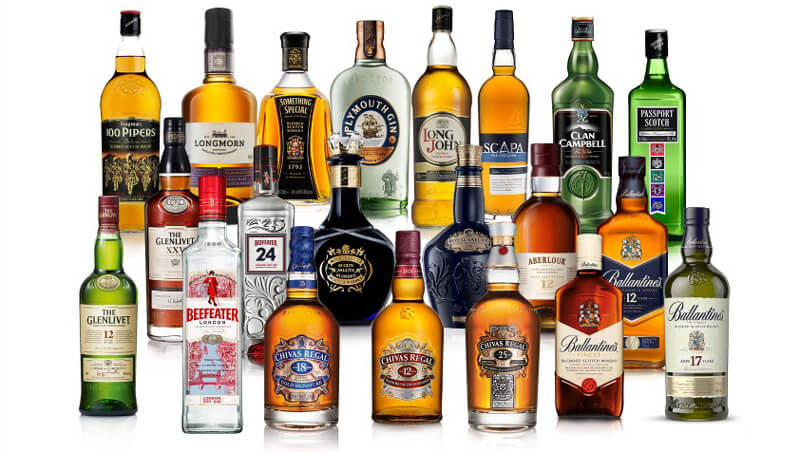 The Chivas Bros distillery have ordered 53 x EF5 ELI units since 2014
The information provided from the test, for example, cell voltages are monitored and recorded for future reference regarding any further servicing work. Within the testing process, checks are made to ensure that the system is installed in accordance with current legislation and can therefore advise on non-compliant designs, such as UPS derived installations.
"…an explosive atmosphere caused by the flammable fumes evaporating through the wooden casks during the maturing process…"
Its recommended that all Powervamp clients have their systems commissioned by one of their factory trained engineer to ensure that the central battery system is compliant and suitably optimized.  Powervamp's service team aim for first time fixes in order to reduce down time on units, minimizing inconvenience to the customer by ensuring that the unit is electrically sound and checked for any defects which would otherwise be outside of the warranty period.
By doing this the team can ensure the central battery systems meets the 10 year battery life.  In addition to this our service department are able to assist with site handovers, training and guidance as part of commissioning along with providing quick turnaround times.

The Powervamp service team can provide bespoke maintenance contracts designed to maximise product longevity
The batteries within the central battery units are one of the most expensive components, however like all batteries they can be subject to age related issues. Optimum temperatures for batteries to operate is about 20C. If the batteries are too hot they will age prematurely but if they are too cold they may not operate effectively.
Powervamp has provided central battery units to numerous distilleries in Scotland, including Pernod Ricard, Chivas Bros and Macallan.  Powervamp has always offered bespoke solutions in order to ensure the batteries remain at the optimum temperatures in these sometime extreme environments. Heating elements have designed to fit within the enclosures to ensure that the correct conditions are maintained despite the changeable ambient temperature.
"…the design engineers often work with the consultant, from conception to completion…"
In the case of the Macallan distillery in Overton in Scotland, the latest installation was to be located in an ATEX zone – an environment with an explosive atmosphere caused by the flammable fumes evaporating through the wooden casks during the maturing process. The lost alcohol is know as the 'angels share' and can be as much as 2% per year.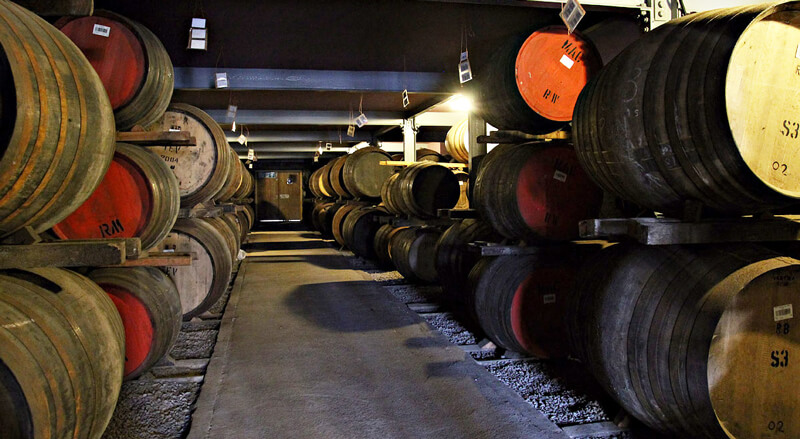 The Macallan warehouse in Overton, Scotland 
The 6 x EF33 ELI (20kVA) 1 hour units were fitted with a bespoke interface to allow the clients' own interlock systems to operate correctly.  An oversized inverter was also installed to cope with the load distribution requirements and potential high inrush current from the LED lighting.
Another example of the Powervamp engineers understanding, and meeting, the clients bespoke requirements was at the Highland Park distillery where it was decided to replace all existing inverters with 8 x bespoke EF20 ELI systems. All 8 systems were built into IP54 rated medical grade stainless steel enclosures with each EF20 supplied with its own bespoke wiring loom to allow the running of emergency, and non-emergency lights, meaning all controls could be located in the same area.
The Powervamp in-house design engineers can additionally offer tailor made solutions for other adverse conditions, for example offering hoods to divert rain or providing stainless steel enclosures to help protect against metal erosion when installed in salient locations.  The design engineers often work with the consultant, from conception to completion, to ensure all systems are correctly sized for the lighting load and space planning.
These design implications allow Powervamp to offer a range of IP ratings from IP21-IP54 as specified in BSEN 50171.and subsequently allow the design team to offer central battery systems in enclosures outside the normal working environment.
For more information on the Powervamp 'Effekta' range of emergency lighting central battery systems,
please call our sales office on 01934 643000 or email info@powervamp.com