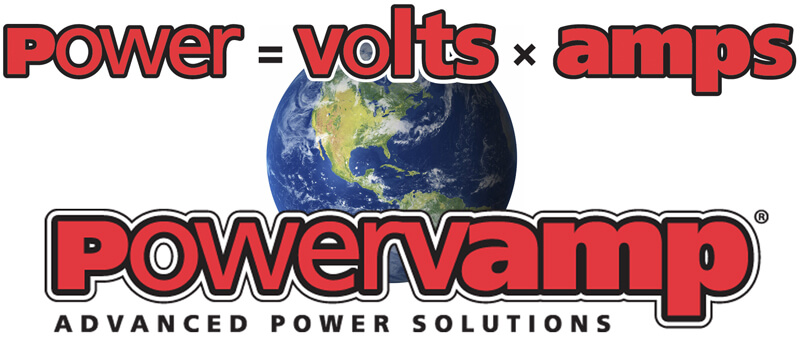 Powervamp Chairman and Founder, Richard Roller, was recently interviewed by Darren Wood from Somerset based Business Leader Magazine.  The feature was designed to inform the magazines readers about the pressures and pitfalls experienced during a new business start-up, and how to maintain sales despite constant competition.
The following is a direct transcript of the interview, however the original article can be found HERE.
Powervamp came into existence by an unusual route. Its founder Richard Roller was sales director at a Bristol based manufacturer of recovery vehicles, subsequently bought by a competitor. Although retaining his position as sales director of the now much larger business, he didn't like the direction in which it was being driven.
In July 1993, he resigned from his secure position, initially forming a consultancy business, called Richard Roller Associates, specialising in technical, commercial and marketing support to the recovery industry. 
However, during the 18 months before resigning he battled head to head against French competitor, Jige International, winning a highly prestigious £1.3m exclusive contract to supply all the emergency recovery vehicles and equipment for the UK and French channel tunnel terminals at Folkestone (UK) and Sangatte (France) which in 1993 was nearing completion.
One problem which required a novel solution was how to quickly start a car with a flat battery that was inside the shuttle, not easily accessible and without delaying the train schedule. The answer was a small portable battery pack that used high powered battery technology from the aircraft industry.
A few test sales to car dealerships in the Bristol area quickly confirmed that the sales and revenue opportunities were far greater with this product than with a one-man consultancy and so after 6 months, Richard Roller Associates became Powervamp Ltd. 

BLM spoke with Richard about the rise of the firm, challenges it has faced and what the future holds.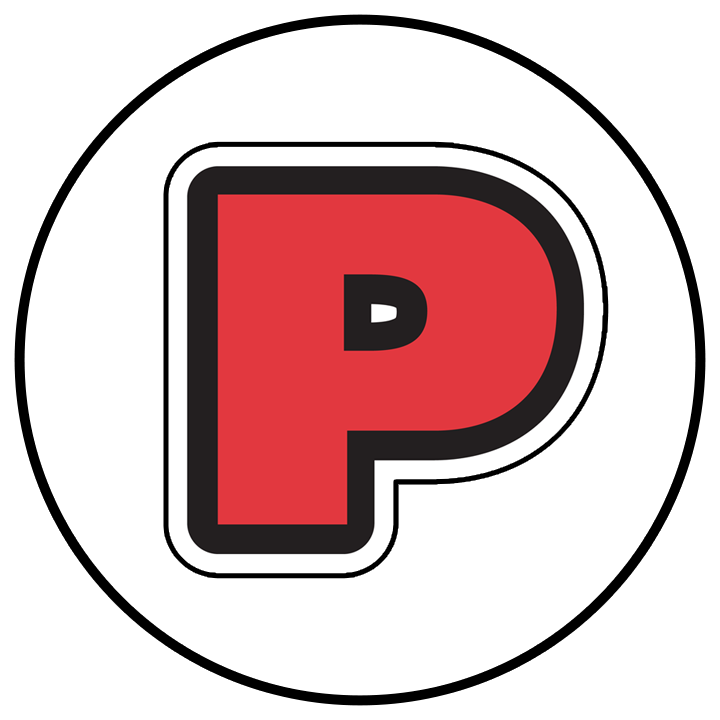 "Powervamp, (an amalgam from the "Power = Volts x Amps" formula), was incorporated in January 1994  and Powervamp Ltd was started with £3,000 of capital and one product – a 12 volt portable battery pack.
With an office at home and assembly from a single lock up garage at the back of the local car sales firm in Winscombe, Somerset…..production began."


 Can you talk to us about the initial plan and how it changed over time?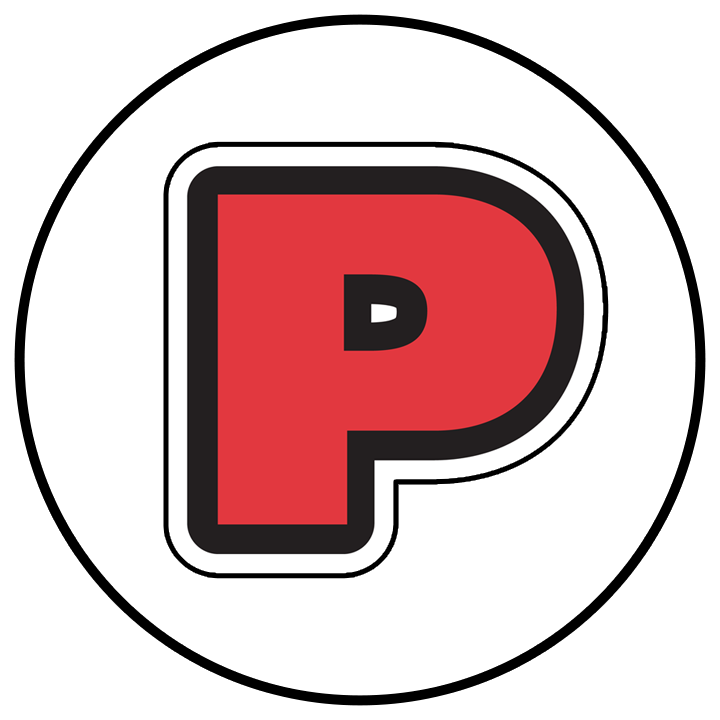 "The initial plan was to develop a range of products for the car and commercial vehicle industry, which up to that time relied on jump leads or old truck batteries in supermarket trolleys. What we offered transformed businesses throughout the country by saving time, costs and improving safety.
It quickly became apparent that this type of portable product was required by any fleet user involved with engine starting. Bus garages, truck dealerships, heavy construction plant, new and used car sales, postal depots, bakeries, police workshops. The list was endless.
"…even today, the product and reputation are still considered the best in the industry…"
As with many new businesses, we were undercapitalised so initial growth was slow and organic. I made the critical decision not to sell most of his shares in exchange for major inward funding but to bring in a single investor and continue to control the business.
In hindsight, there is no doubt that had heavy investment been made at that stage, sales and revenue would have rocketed. The product however was an adaptation of existing technology and could not be patented.
Copies of the product soon started to appear, none as good, but most were cheaper and from the Far East. The result was ever increasing pressure on prices."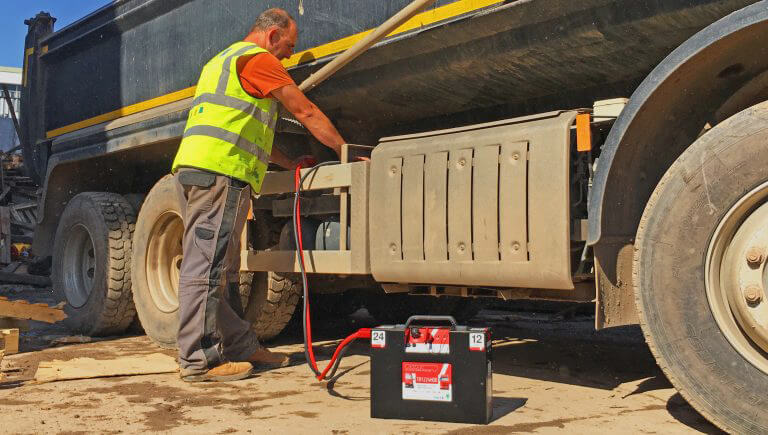 How did you combat this and stay ahead of the competition?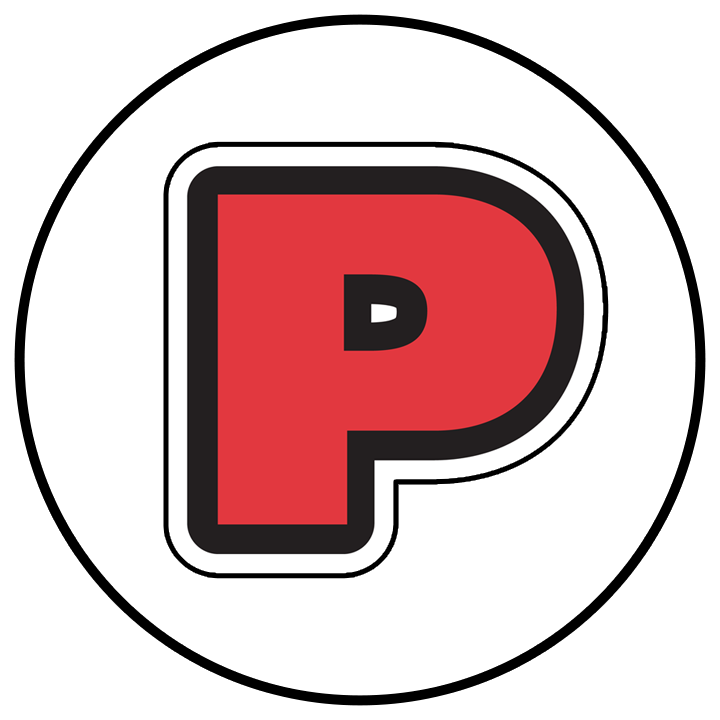 "It was here that the extensive hands-on experience by the founder of demonstrating and using his product paid off.
While most companies would respond by reducing their price, we improved its quality and performance further and maintained it high prices.
What all the competition failed to recognise was that the product was subject to user abuse at all levels, which with a battery based product, was very difficult to prove. With competitor margins small, they could never absorb the cost of multiple warranty claims. The result was customer dissatisfaction leading to many competitors ceasing to trade, or with some motor factors, no longer stocking the imported product.
"…it was immediately apparent that the aviation industry also had a major requirement too…"
The big professional operators including Volvo, DAF, Mercedes, Iveco trucks and local councils with big fleets of gritters, refuse wagons etc, quickly rejected the cheaper and unreliable products, buying our products for its quality and performance. (Even today, the product and reputation are still considered the best in the industry).
Rather than being a one trick pony like the a George Forman grill or Breville toaster which I initially feared would be the case had the company launched into mass production, I soon recognised that if Powervamp was to survive it had to widen its customer base away from the vehicle markets where it was under increasing pressure on margins due to copycat products."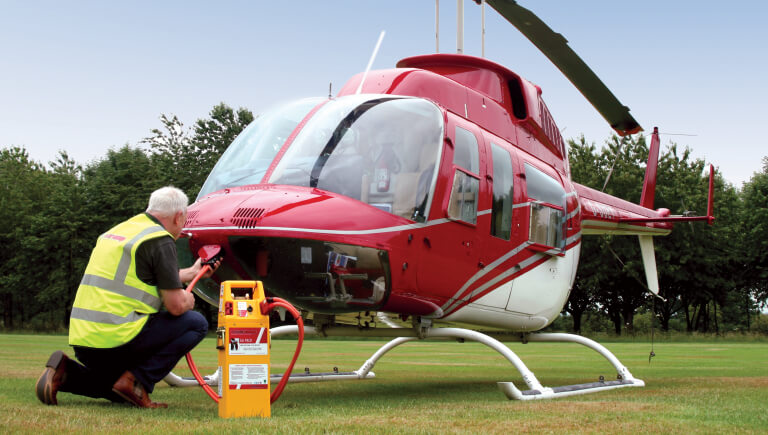 How did you go about widening your customer base?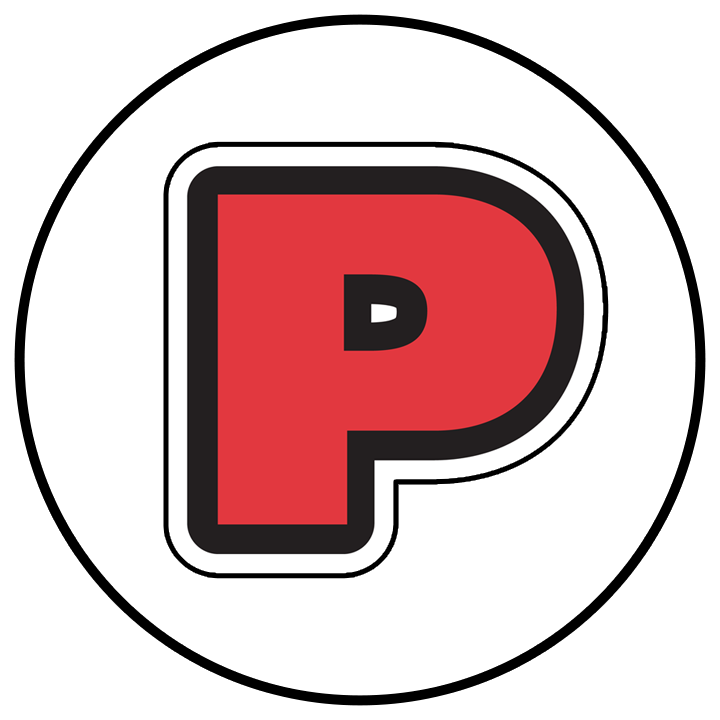 "I was about to demonstrate a 24V pack to Fyffes bananas Transport Manager at their Bridgwater depot when I received a call from the fleet manager of West midlands police on my mobile phone asking if the pack I supplied for a 24V horse box would also start a police helicopter.
After a quick check with their pilot and a visit to the helicopter at Birmingham airport with a hastily concocted pack, it was immediately apparent that the aviation industry also had a major requirement too.
"…the key to the company's successful growth has been high quality, excellent product support…"
I quickly re-designed the automotive 24V pack for aviation. I recognised that quality and performance were critical, but also that the aviation industry were prepared to pay a premium for this level of equipment and from there sales grew as a range of aviation packs and related products were developed".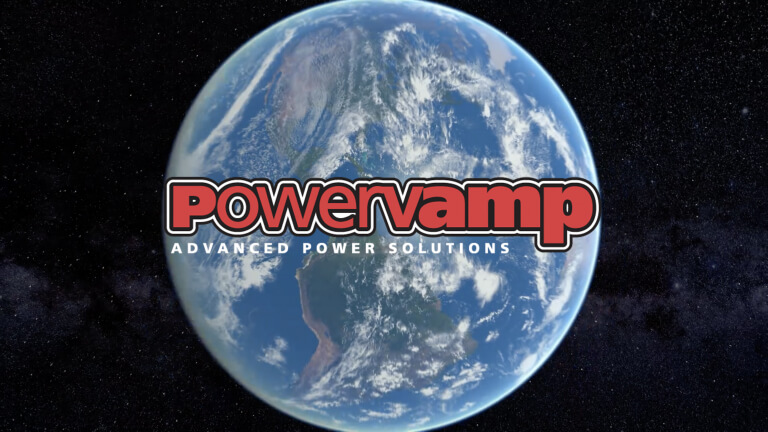 Talk to me about the company's growth, how have you achieved this?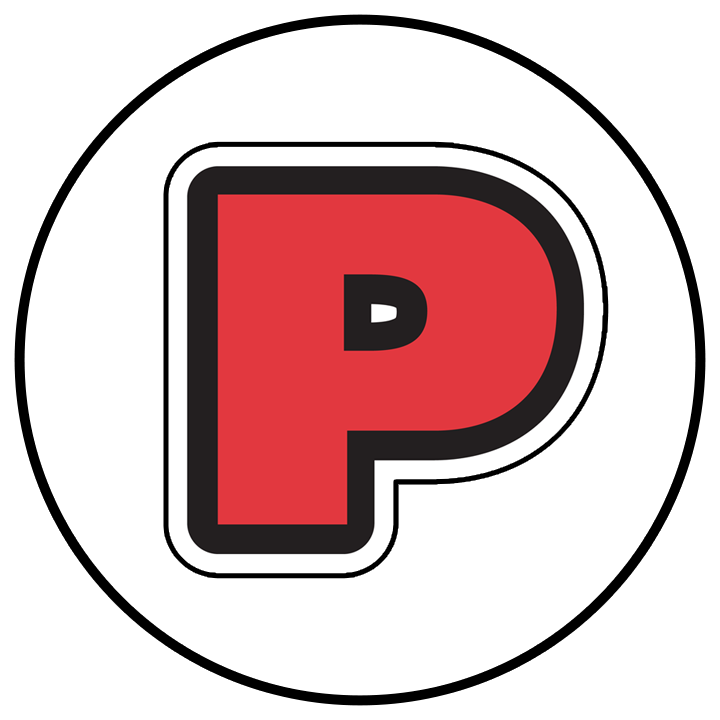 "The key to the company's successful growth has been high quality, excellent product support, and the fact that I was at the forefront, demonstrating, selling, designing and collecting the data and adding to my enormous first hand experience on what worked and what was required. No one understood then, or indeed now, the true needs of the user better.
"…the future is one of continued growth pushing hard to enter the big airport markets in Europe…"
With products now in daily use in more than 70 countries, the key to the company's success stems undoubtedly from understanding the key issues of exporting, ease of service, understanding the customer concerns, product support and putting the customer ahead of profit. It's the slow burn of repeat business, trust and recommendation that wins the day every time."

What is the biggest hurdle you have faced in business, and how did you overcome it?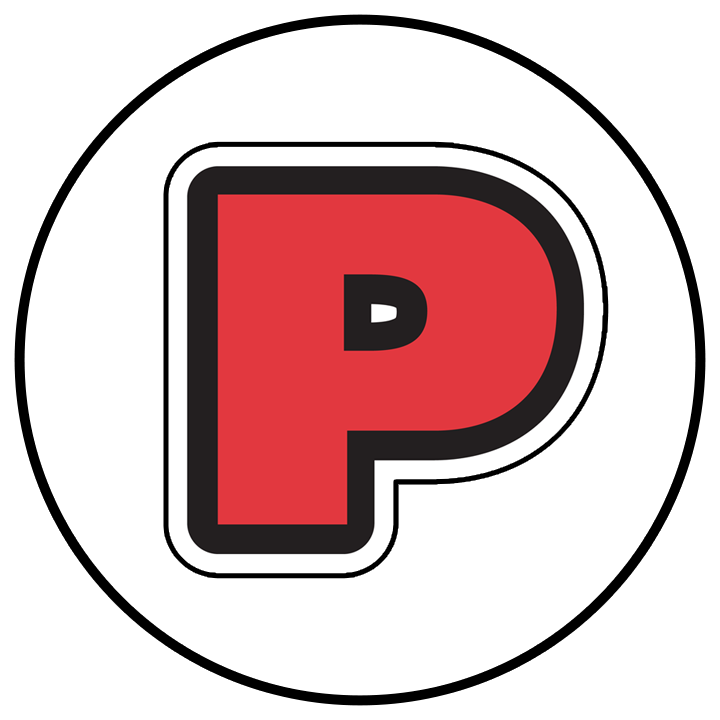 "If I had to name my biggest hurdles in the growth of Powervamp, it would be cash flow and the competition in the early days from ex-distributors to dishonest employees, all of whom tried to replicate the success of Powervamp in a dishonest way, all of which is now history."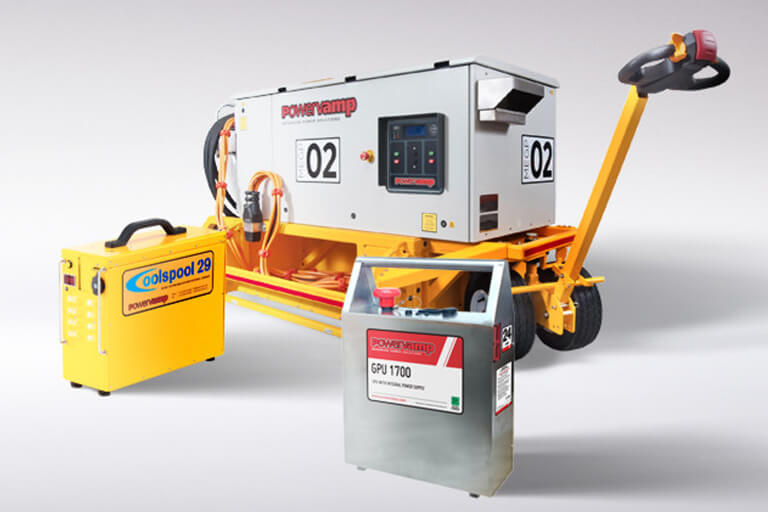 How important is the role marketing and PR plays to your business success over the years?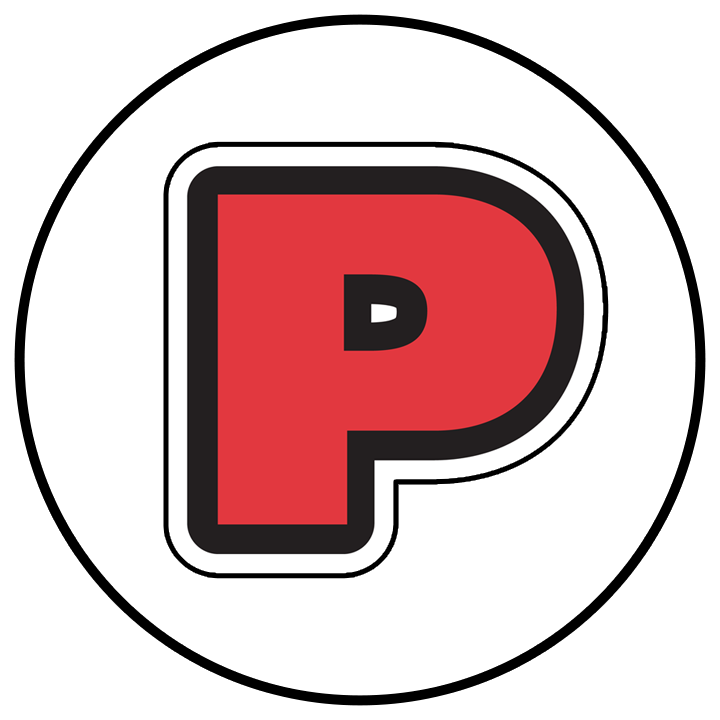 "This was one area that we neglected badly in our early days, preferring the route of engineering excellence to product awareness and product branding.
This was one of our biggest mistakes and allowed our competitors to sell inferior products and service. We recognised this several years ago and now have an excellent marketing manager within this recently expanded, and aggressive department. The results in enquiries and sales has been amazing and our position on various search engines continues to be at, or close to, the top.
The future is one of continued growth pushing hard to enter the big airport markets in Europe and develop new products. With its emphasis on batteries and green technology, the company is at the forefront of the growing awareness of aviation products needing to reduce CO2 and its effects on global warming.
We are fast outgrowing our 22,000 sq ft factory and with a large forward order book are well placed for major growth during the remainder of 2018 and in to 2019."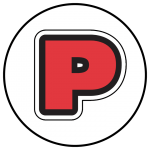 To find out more about the Powervamp range of automotive, aviation, emergency lighting, aircraft static inverters and industrial power products – please call our sales team on 01934 643000, or download our latest brochures HERE.